Carolina Hurricanes Game
When: 12/31/2019 at 7:00 pm to 12/31/2019
Contact: Heather Jones for more information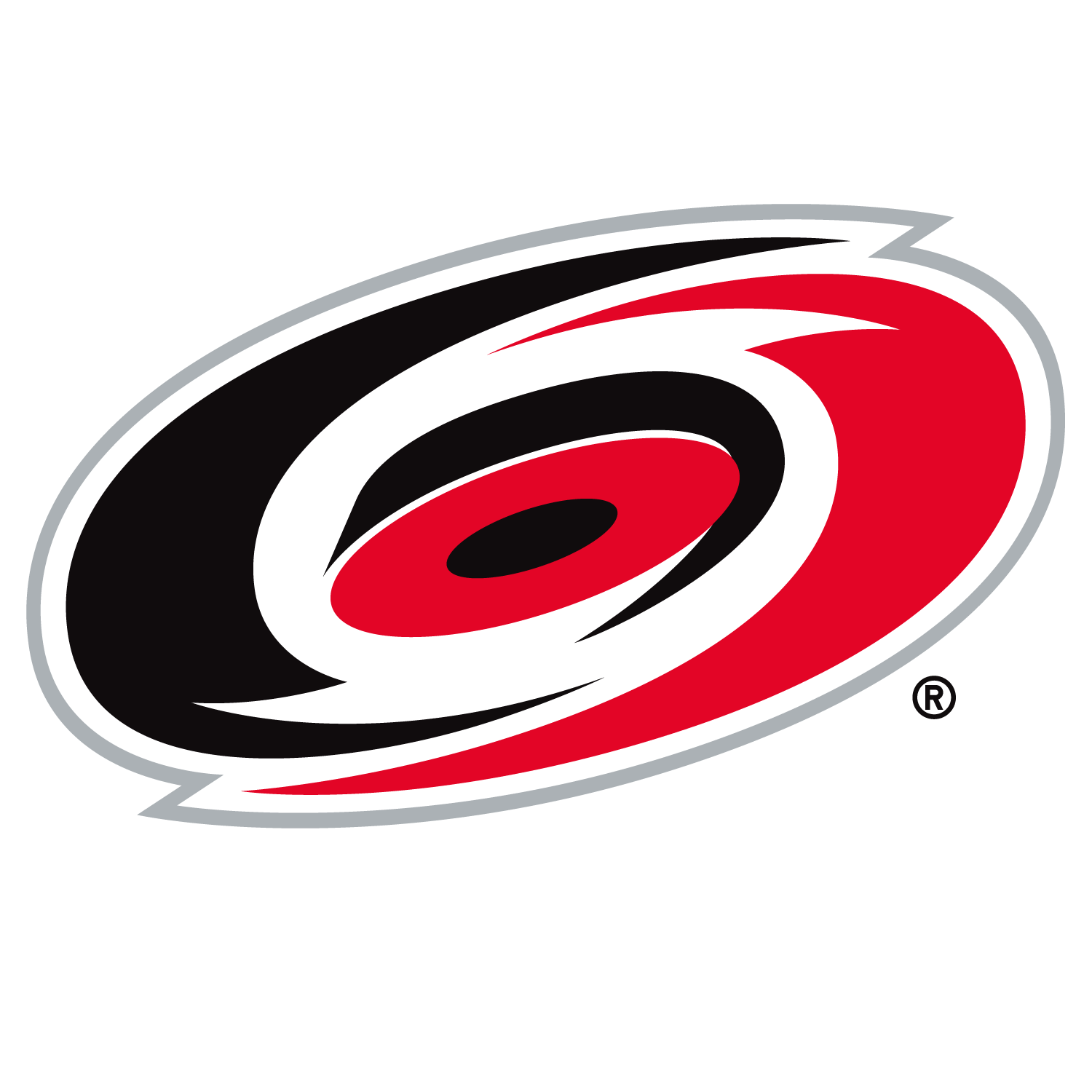 Let's Go Canes!
You are invited join us on Tuesday, December 31@ 7 pm to watch the Carolina Hurricanes vs. Montreal Canadiens at PNC Arena.
The bus will leave FBC at 6:00 pm, or you are welcome to meet us there.
There are two ticket choices:  $22/person (section 331) or $53/person (Section 129)
Sign up and pay by December 15 at Member Services or click here to purchase your tickets online.