School Supply Drive
When: 08/11/2021 to 08/11/2021
Contact: Thomas Bluemling for more information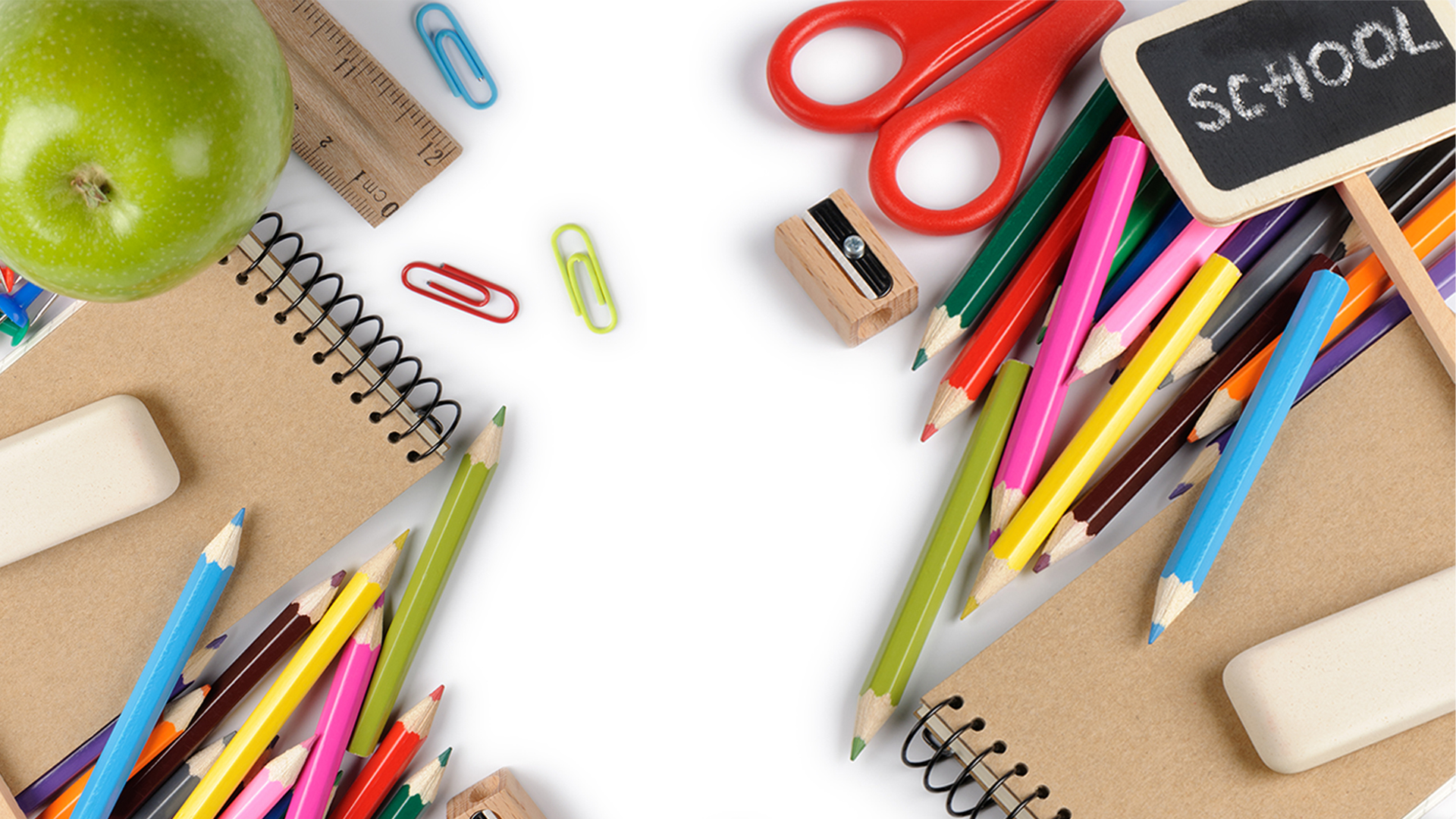 Remember all of those extra notebooks, pencils, erasers, and other school supplies that you stashed away in storage?  Did you know that these extra items can both see the light of day and become a great blessing to a child in need who is returning to school this fall!
Every year, the Durham Rescue Mission hosts a  back-to-school pep rally where they distribute backpacks filled with donated school supplies to children in need.
As part of Friendship's continuing vision to shine the light, we are conducting a school supply drive in our church and the surrounding community to meet these needs.  Please consider participating in the following ways:
Drop school supplies in the FBC Welcome Center (until 8/11)
Participate in the school supply drive by helping us to mobilize the local community in the coming weeks

Bag prep: Jul. 28
Bag distribution: Aug. 4
Bag collection: Aug. 11 Click here to sign up!