Vacation Bible School
When: 06/28/2019 at 6:30 pm to 06/28/2019 at 8:30 pm
Contact: Heather Jones for more information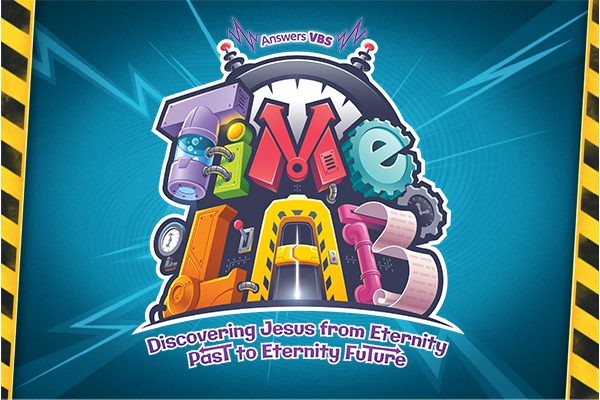 June 24 – 28, 2019 | 6:30 – 8:30 PM
4 yrs – 6th grade
Registration onsite each night between 5:30 and 6:25.  You can download a registration form (click: vbsregistrationform2019 ) and bring it with you.
Free dinner each night from 5:30 – 6:15! Click here to sign up for the free dinner.
**all dinner guests under 13 years old must be accompanied by an adult.