Anchored – Ladies' Summer Series
When: 05/12/2023 at 3:00 pm to 05/12/2023 at 8:00 pm
Contact: heather jones for more information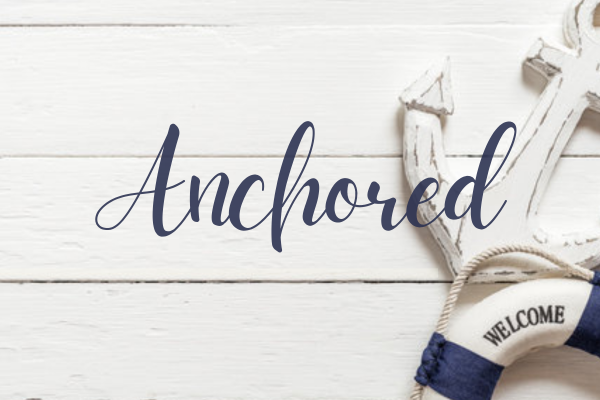 A day at the Lake!
Join us at Rolling View Community Center from 3-8 pm for boat rides, fellowship, crafts, cookout, testimonies, and singing.
Come for all or part of the time!  Dinner will be provided at 6 pm. 
*Optional:  Bring your favorite appetizer or dessert to share
Click here to sign up!