Handel's Messiah
When: 12/15/2019 at 6:30 pm to 12/15/2019 at 8:00 pm
Contact: Pastor Brondyke for more information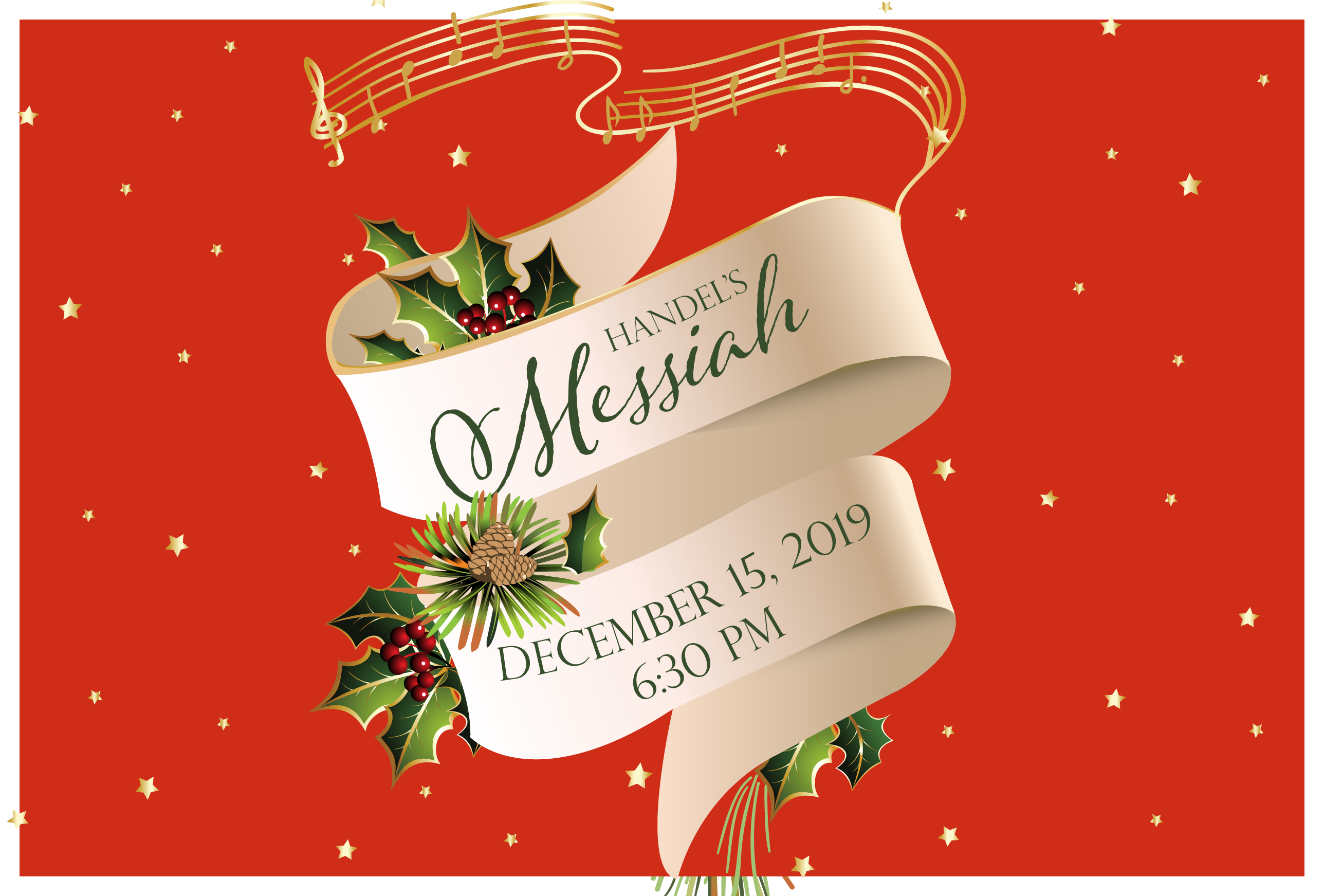 On Sunday evening, Dec. 15 at 6:30 pm the choir and orchestra of Friendship Baptist Church will present excerpts from Handel's Messiah. This is an excellent opportunity to celebrate the incarnation of Christ with family and friends.
Plan to join us afterwards for cookies and cocoa in the Welcome Center.
You won't want to miss this joyful celebration!
Please feel free to share the flier below with your friends.