Evangelism Sunday
When: 05/28/2023 at 12:30 pm to 05/28/2023 at 3:30 pm
Contact: Thomas Bluemling for more information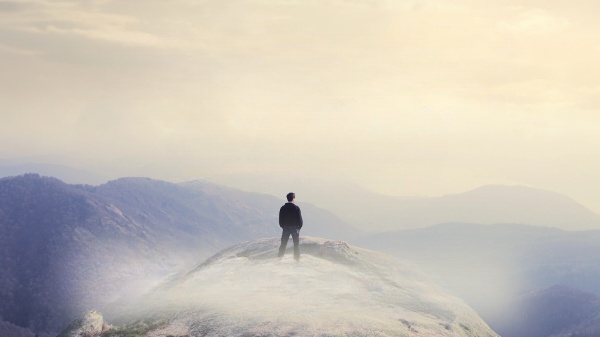 Mark your calendars for intentional evangelism on Sunday, April 2!
Immediately after the Sunday morning service, volunteers will make their way to the MPR for a delicious lunch. The suggested donation is $8/person ($30/families of 4 or more).
Then, volunteers will be briefed and assigned to Group Leaders based on what they have signed up for. For those hanging door bags or witnessing, we are once again planning for approximately one hour of "boots on the ground" evangelism. No matter your comfort zone, all can have a hand in this work!
There will not be an evening service on April 2 in order to encourage our church family to participate in either the Intentional Evangelism opportunity or a "Focus on Hospitality."
Intentional Evangelism Lunch – Click here to sign up
Praying: Those signing up will be interceding for the Evangelism outreach in real-time and then prepping for the next outreach.
Welcome to Raleigh: Those signing up will be welcoming those who have recently purchased homes near our church and giving them a gift bag.
Hanging door bags: Those signing up don't need to engage in conversation but will simply hang door bags containing church information and gospel tracts.
Letter writing: Those signing up will be writing evangelistic letters to people in the communities surrounding our church.
Focus on Hospitality – As mentioned earlier, there will not be an evening worship service on Sunday, April 2 in order to encourage our church family to reach out with Intentional Evangelism or to take an opportunity to spend time with a neighbor, co-worker, or new member! However, just getting to know a Friendship member or attender who is a "stranger" to you is always a good option too! We encourage you to be intentional and think about evangelistic "bridge-building."