Fall Ladies' Bible Study
When: 08/31/2020 to 08/31/2020
Contact: Heather Jones for more information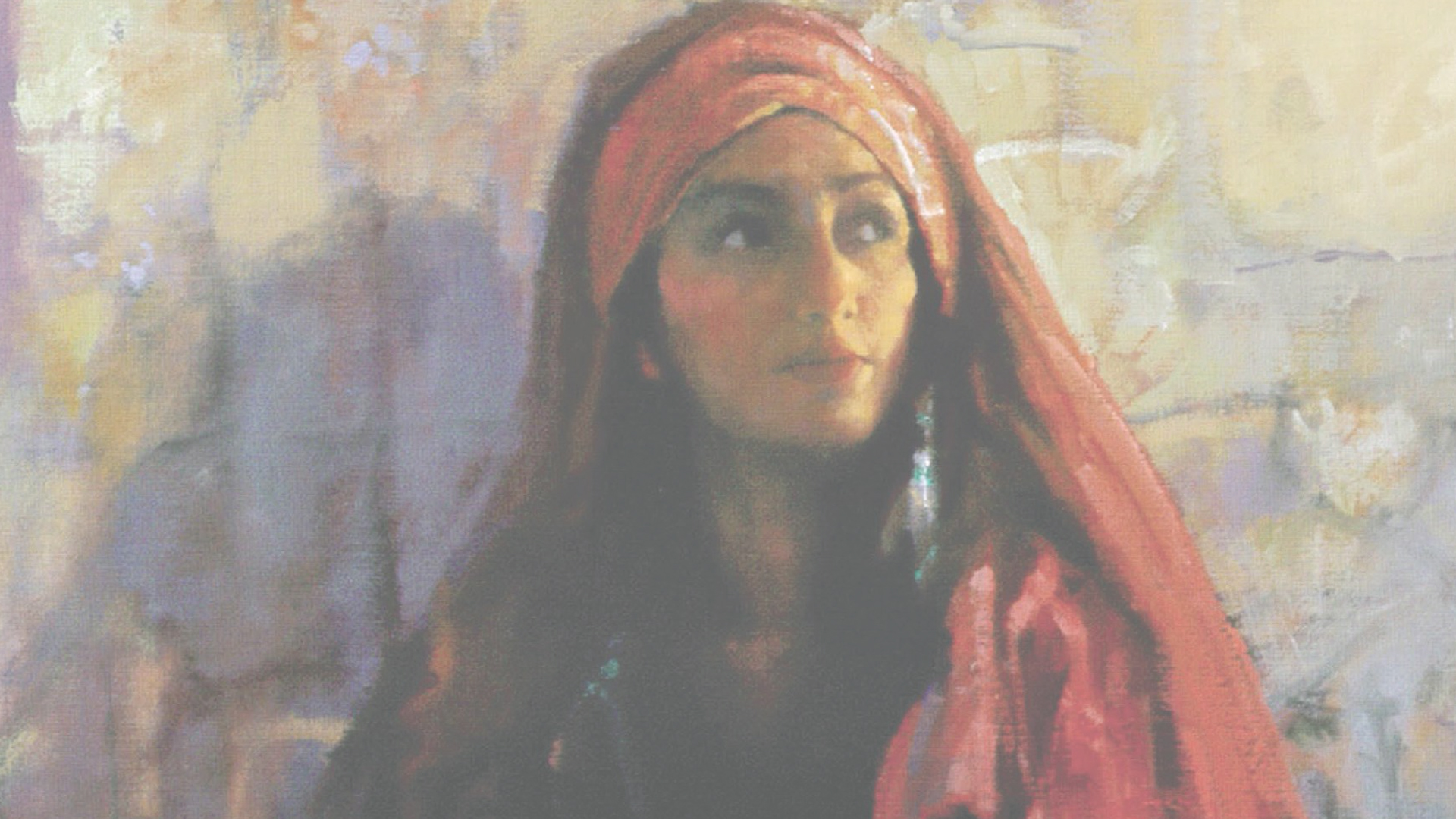 In Twelve Extraordinary Women by John MacArthur, you'll learn more than fascinating information about these women, you'll discover–perhaps for the first time–the unmistakable chronology of God's redemptive work in history through their lives.  These women were not ancillary to His plan, they were at the very heart of it.  And this book includes their amazing stories.
The twelve women studied in this book are Eve, Sarah, Rahab, Ruth, Hannah, Mary, the mother of Jesus, Anna, The Samaritan woman, Martha and Mary, Mary Magdalene, and Lydia. (from gty.org)
COST $12 – softcover book  (e-book available for $2.99 on Amazon.com or christianbook.com)
SIGN UP by August 17 online.
---
LOCATIONS, TEACHERS, and TIMES:
Based on interest, locations/times are subject to change.  Please contact Heather Jones to request additional locations/times. (Including Zoom)
Mon. @ 7 pm – August 31, September 14 & 28, October 12 & 26, November 9  
DeAngelo Home – Leader: Kelly DeAngelo
Peterson Home – Leader: Gail Peterson
FBC Chapel– Leader: Tammy Huskey
---
Mon. @ 6:30 pm – August 31, September 14 & 28, October 12 & 26, November 9
Braswell Home – Leaders: Diane Braswell & Breanna Adkins  
Mother/Daughter study for grades 9-12.  School schedule friendly.  Contact Heather Jones if you're interested in a different time/day.
---
Tues. @ 10 am – September 1, 15 & 29; October 13 & 27; November 10
Hamann Home – Leader: Nan Hamann
---
Tues. @ 7 pm – September 1, 15 & 29; October 13 & 27; November 10
Waters Home – Leader: Kathy Waters
---
Thurs. @ 8 pm – September 3,17; October 1, 15 & 29; November 12
Zoom – Leader: Debi Brondyke
---
Friday @ 7 Pm – September 4,18; October 2, 16 & 30; November 13
Pezzulo Home – Leader: Suki Loy