FBC Christmas Offering
When: 12/19/2022 at 6:00 pm to 12/19/2022 at 7:00 pm
Contact: Heather Jones for more information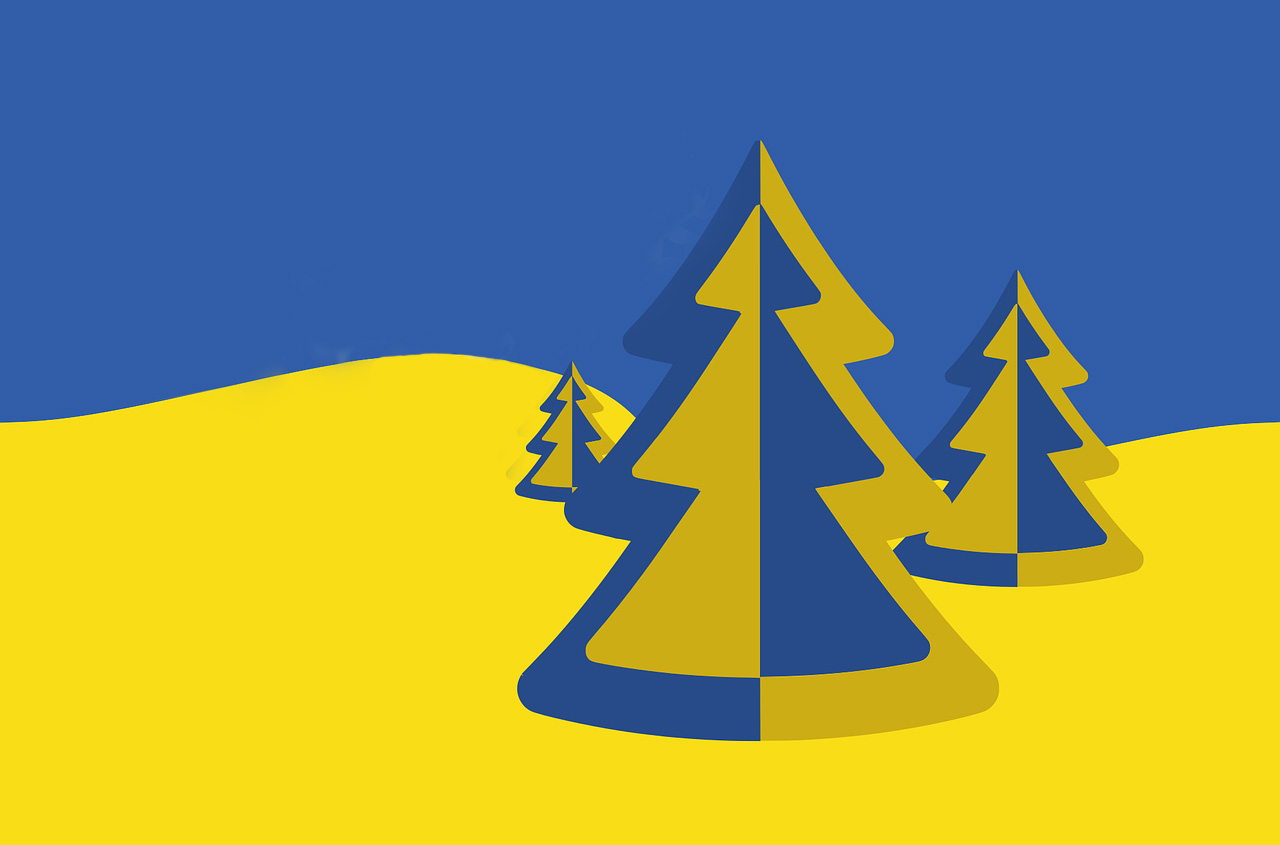 2022 Christmas Offering – Enskyy Christmas Giving Tree
Thank you for helping support the Enskyy family as they continue to reach the people of Ukraine for Christ. Each year, Holy Trinity Baptist Church hosts a Christmas Outreach, and in the past, FBC has generously donated shoeboxes filled with necessities and treats for orphans and needy families in their community. Due to increased shipping costs and untimely delays, instead of sending shoeboxes, we would like to send them money so they can purchase and pack Meal Bags with meat and groceries that they can pass out at their Christmas Outreach events in Mukachevo and Budapest. Please prayerfully consider how you would like to give to this year's Christmas offering. 
Each meal bag will cost $20, but feel free to give any amount.  The deadline to give is Sunday, December 19th.
Instructions – there are two ways to participate!
 In person – take a round ornament from the giving tree in the Welcome Center, scan the QR Code to donate online, then hang the round ornament on your tree at home as a visible reminder of your gift.  Leave the square ornament on the giving tree to help us see what has already been given throughout the month.
Click here to donate online.