Intentional Evangelism & Lunch
When: 11/06/2021 at 10:00 am to 11/06/2021 at 1:00 pm
Contact: Pastor Milton for more information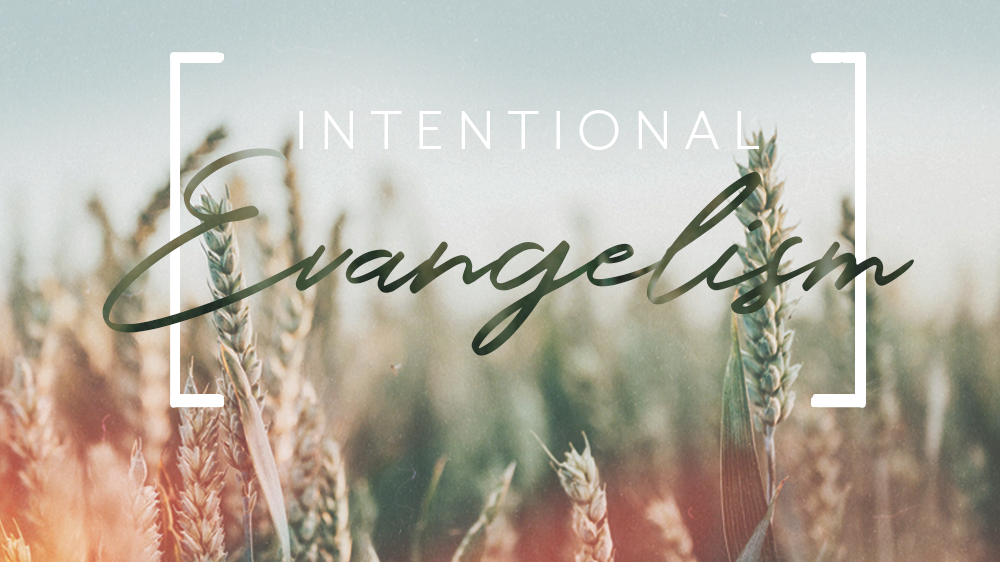 Intentional Evangelism Saturday
It's not just another Saturday morning.  It's a moment upon which the eternal destiny of someone may hinge.  It will be the day that a Christian set apart time to love them and show sincere compassion for their soul—to invite them to church, to talk to them, to see their needs, and maybe even share the message of salvation.  Let's join together, take the leap of faith, and trust Jesus for a Saturday morning set apart for eternity!
So mark your calendars for intentional evangelism on Saturday, November 6th! Volunteers will make their way to the MPR at 10 am where they will meet together to pray and receive instructions.  Then volunteers will be briefed and assigned to Group Leaders based on what they have signed up for.  Stay for a light lunch and fellowship afterwards or take your lunch to go!
We are planning for approximately one hour of "boots on the ground" evangelism.  No matter where we are at and what our comfort zone is, all can have a hand in this work!
Who can sign up? 
Anyone can participate and children are welcome. However, childcare will not be provided.
What can we sign up for? 
Praying: Those signing up will be interceding for the evangelism in real-time and then prepping for the next outreach.
Door-to-door visitation: Those signing up will be attempting to meet people and engage in conversations.  They will be looking for opportunities to share the Gospel.  However, anyone can come along just to observe and/or pray.
Door bag hanging: Those signing up will not be seeking to engage in conversation but will simply hang door bags with church information and gospel tracts.
Where and when will we meet? 
We will meet in the MPR at 10 am on Saturday, November 6.
Click here to sign up.