Ladies' Bible Study
When: 09/11/2023 to 11/07/2023
Contact: Heather Jones for more information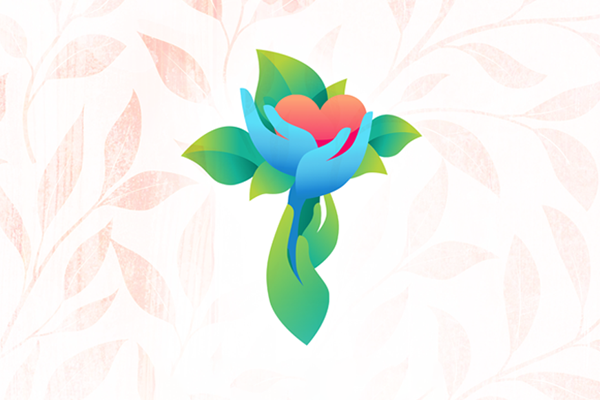 Ladies,
Please consider joining our fall Bible study, "Lives that Adorn the Gospel".  A Study in Titus 2: Speak Truth, Believe Truth, Live Truth
The study will be at Friendship Baptist Church. We will meet all together for a teaching time followed by discussion in smaller groups.
The cost is $7
Depending on interest, childcare will be provided for the Tuesday morning study.
---
Mondays at 7 p.m. on September 11 and 25, October 9 and 23, November 6.  Zoom will be available for this study.
Tuesdays at 10 a.m. on September 12 and 26, October 10 and 24, November 7.
Please contact Heather Jones if you have any questions!  Email: heatherj@friendshipraleigh.org