Ladies' Prayer Meeting – Online!
When: 05/17/2020 at 9:00 am to 05/17/2020 at 10:00 am
Contact: Heather Jones for more information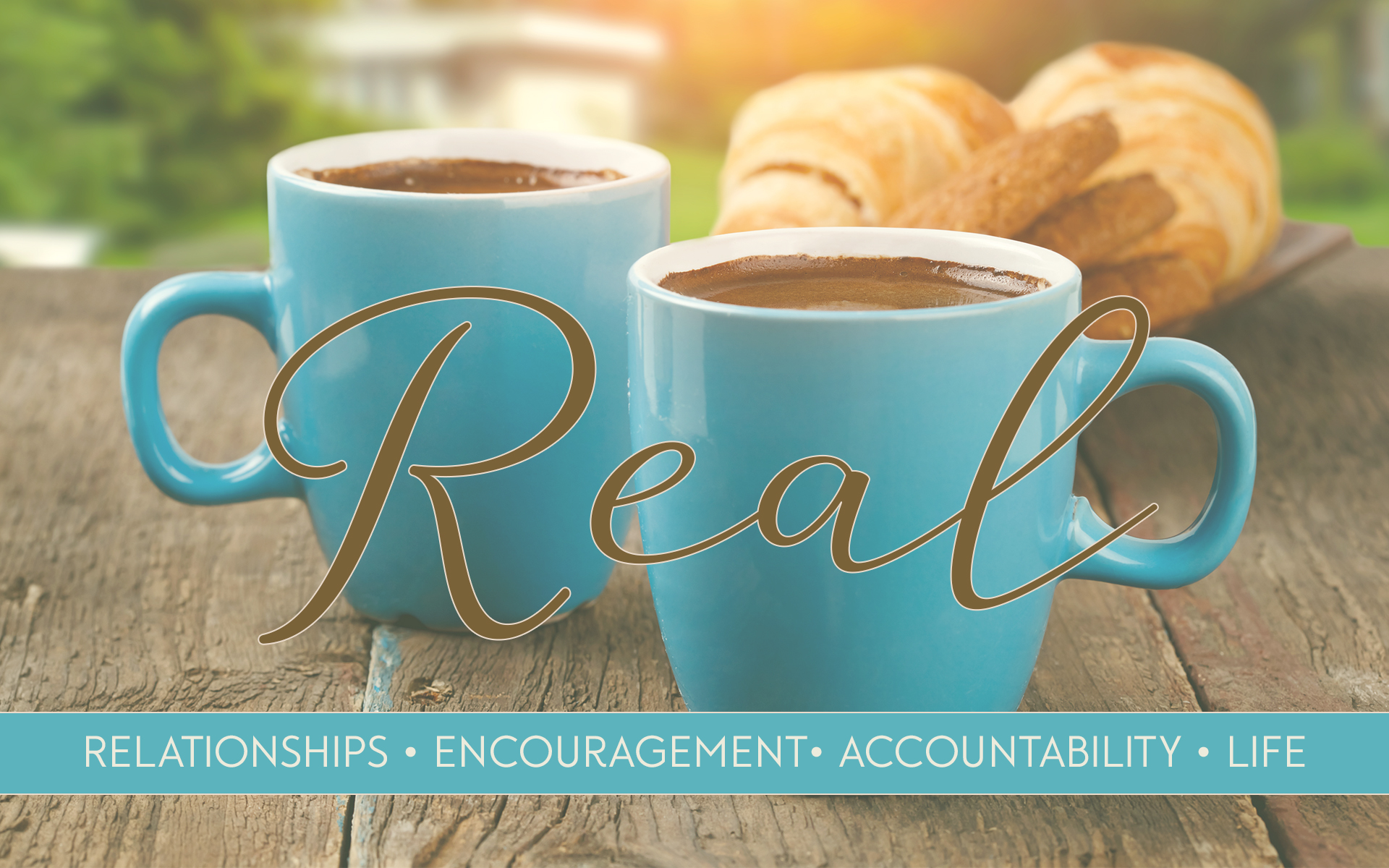 We will be meeting in small groups to pray at 9:00 am on Saturday mornings during this time of crisis using the Zoom app.  If you haven't attended a meeting before, please sign up here, and we will send you the meeting invitation.  You do not have to have a Zoom account to participate, but it would help if you downloaded the app.  (Please note, this works on a phone, but performs best on a laptop or tablet.)
If you need help downloading zoom, or if you have any questions, please contact Heather Jones.