Men's Ministry Breakfast
When: 03/14/2020 at 8:00 am to 03/14/2020 at 9:30 am
Contact: Joe Waters for more information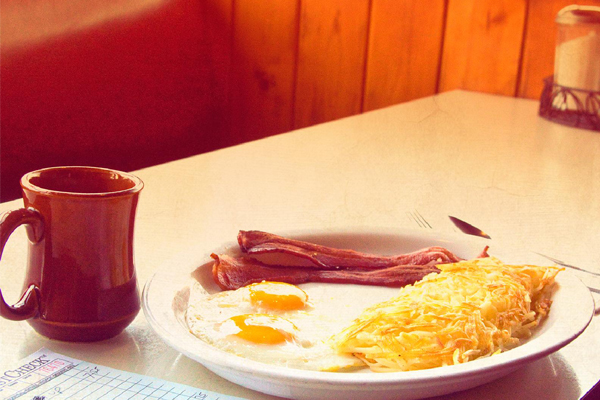 Men of all ages are invited!  We will have breakfast, prayer, a special message from a missionary to South Sudan, and updates on upcoming events.
We encourage "everyone to bring one." $5 suggested donation per person. First time guests are free.
Sign up today in the Welcome Center.
Come at 7:30 am for additional fellowship time!