Ministry Volunteer Fair
When: 01/29/2023 at 12:45 pm to 01/29/2023 at 3:00 pm
Contact: Pastor Brondyke for more information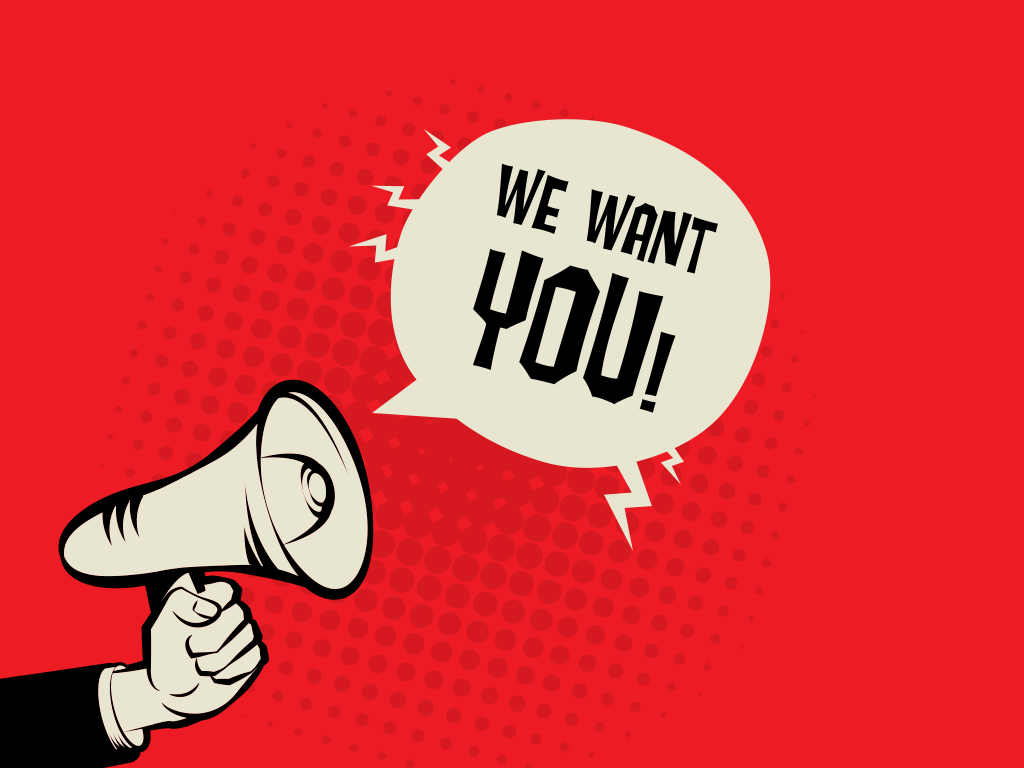 As you know, an essential scriptural aspect of the church is to "equip the saints to do the work of the ministry" (Ephesians 4:12). We would like to be intentional about communicating opportunities to serve and encouraging our folks to use their spiritual gifts to be involved at Friendship.
On January 29, 2023, after the morning service, we are planning a Ministry Volunteer Fair.  The entire event will take place in the Welcome Center and surrounding areas inside and outside the "A-Building".  A boxed lunch from Jason's Deli and drinks will be provided.  There will be areas designated for eating and fellowship with tables and chairs.
Click here to sign up for lunch!