Missions Conference
When: 03/18/2020 at 7:00 pm to 03/22/2020 at 2:30 pm
Contact: Kris Wilder for more information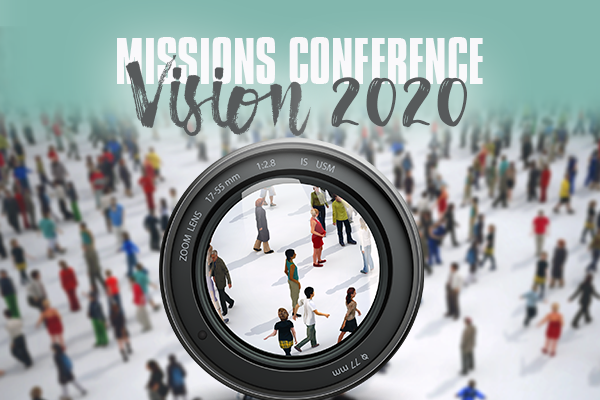 MISSIONS CONFERENCE ADJUSTED SCHEDULE – Livestream ONLY
We will still have the Missions Conference!  Bryant & Sharan Crane (supported missionaries to South Africa), and The Domkog Family (missionary candidates to South Sudan) will be arriving on *Wednesday!  Please plan to participate by watching their presentations via livestream at the following times:
Wednesday, March 18 at 7:00 PM
Sunday, March 22 at 11:00 AM  
*two of our originally scheduled guests have been rescheduled to visit at a later time
 LIVESTREAM UPDATE
We know some were able to join us on Sunday through Sermon Audio, and we saw many tuning in through Facebook later in the day.  Thank you for tuning in!
Click here to be directed to the Friendship Baptist Church YouTube Channel! You'll be able to meet our missionary guests, and get to know them by viewing the scheduled livestreamed services listed above.