Missions Conference
When: 03/20/2019 at 7:00 pm to 03/24/2019 at 2:30 pm
Contact: Kris Wilder for more information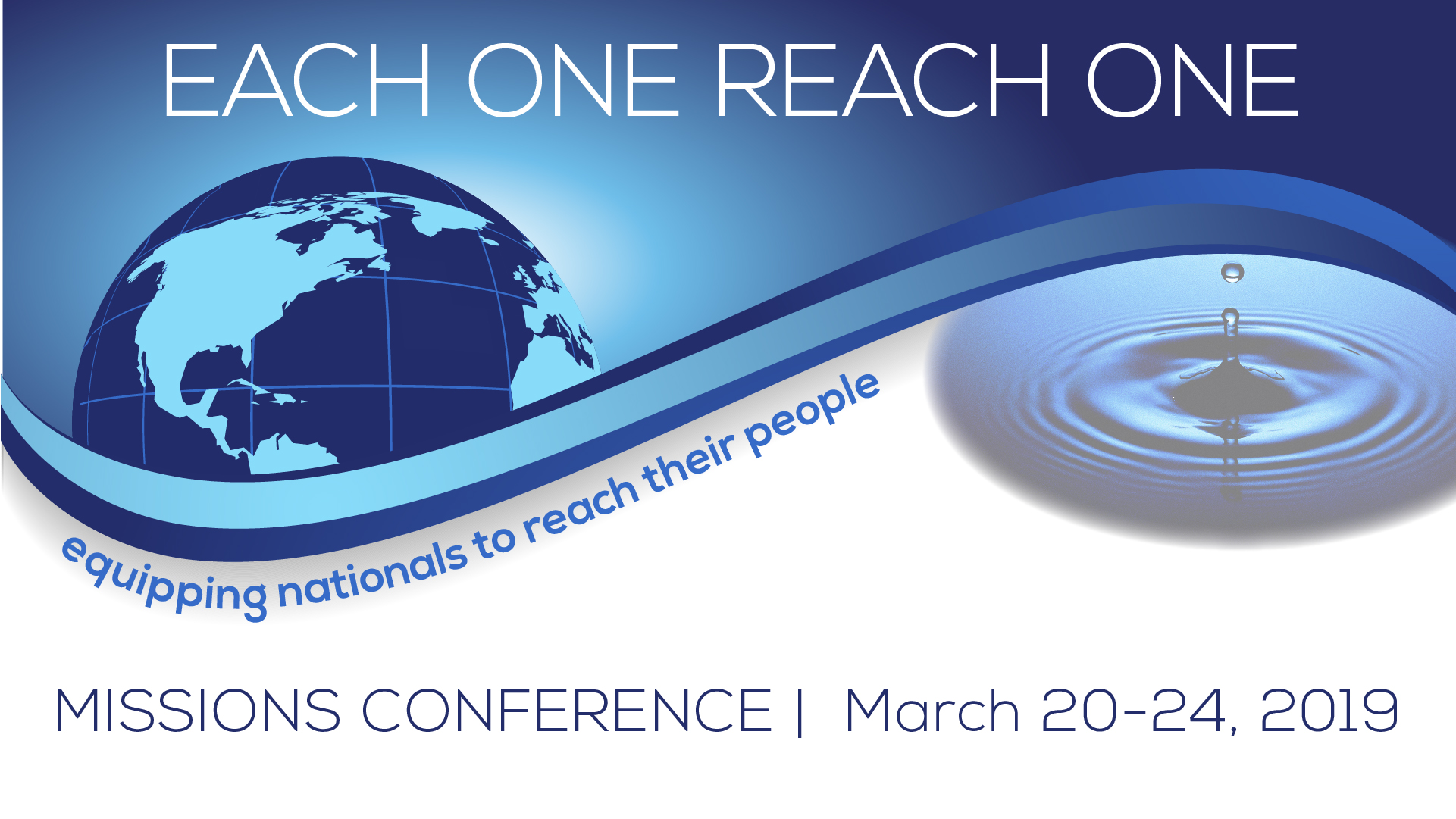 SCHEDULE
Wednesday, March 20, 2019
7:00 PM Service*
Thursday, March 21, 2019
10:40 – 11:30 AM – FCS MS/HS Chapel
11:00 – 11:30 AM – FCS Elementary Chapel
11:30 AM – Pastors' Luncheon
TBA – Dinner with a missionary
Friday, March 22, 2019
5:00 PM – Dinner with a missionary
7:00 PM – Service*
Post Service – Ice Cream Social (Welcome Center)
Saturday, March 23, 2019
5:30 PM – ABF Hosted Dinner with a Missionary
Sunday, March 24, 2019
9:45 AM – Combined Adult Bible Fellowship**
11:00 AM – Service beginning with Flag Parade*** 
12:30 PM – Wrap Up Luncheon in the Gym – Sign up online or in the Welcome Center
Nursery will be provided for all Services

*3yrs – 4th grade will begin in the service, then dismissed to children's conference

**3-5 years grade will meet in normal classes, 1st grade and up will attend combined ABF

***1-4 grade will begin in the service with their parents, then dismissed to Junior Church
HOW CAN I SERVE?
For more information regarding these opportunities, please contact Heather Jones (heatherj@friendshipraleigh.org).  Sign up sheets for each opportunity are located at the conference table in the Welcome Center.   Online signups coming soon!
Dinner with a Missionary
One spot left! Eat dinner at home or take them out to a restaurant on Thursday evening.  Contact Heather Jones if you are interested in participating.
On Saturday, the Adult Bible Fellowships will organize a group event.  Check with your ABF leader for more information, or to volunteer to be a host.