Mystery Trip
When: 09/24/2022 to 09/24/2022
Contact: heather jones for more information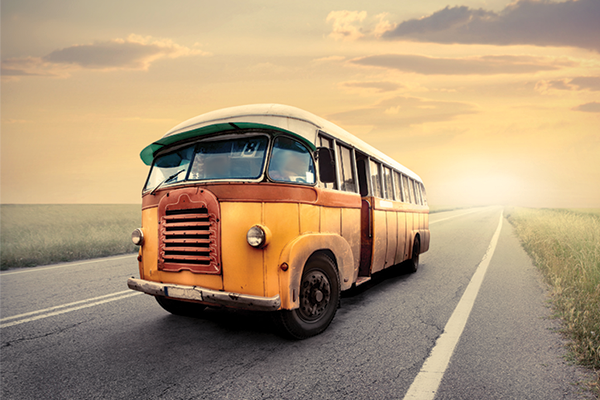 Mystery Trip
Church members of all ages are invited to go on the Mystery Trip on Saturday, September 24, 2022.
The bus will leave the church at 7 am, and return around 7 pm.
Cost – $25/person plus the cost of one meal and any incidental purchases.
contact Heather Jones (heatherj@friendshipraleigh.org) for family pricing
Click here to sign up before September 17.