Resurrection Sunday
When: 04/04/2021 at 9:00 am to 04/04/2021 at 12:30 pm
Contact: Pastor Brent Brondyke for more information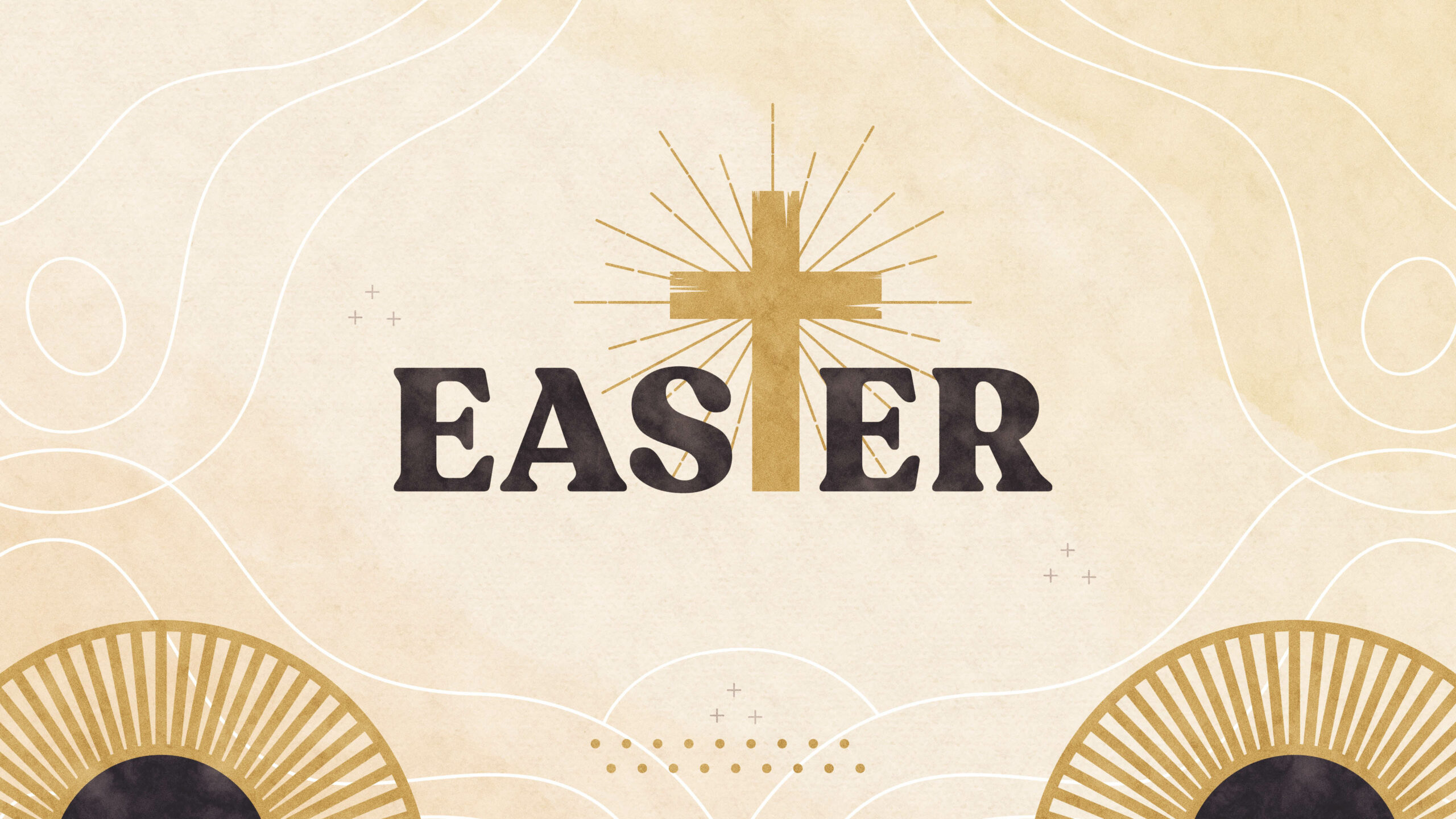 Easter at Friendship 2021
Easter Praise Service @ 9 am – Location: Auditorium

Singing, scripture, and an Easter devotional.
All ages are welcome!
Nursery will not be provided..

Brunch @ 10 am – Location: TBA (Click here to sign up before Sunday, March 28!)

All COVID safety protocols will be followed for this time of fellowship and refreshments.

Morning Worship @ 11 am – Location: Auditorium

The Lord's Table will be observed at the end of the service.
Nursery and Children's Church will be provided.