Schedule Changes for this week
When: 12/30/2020 to 12/30/2020
Contact: heather jones for more information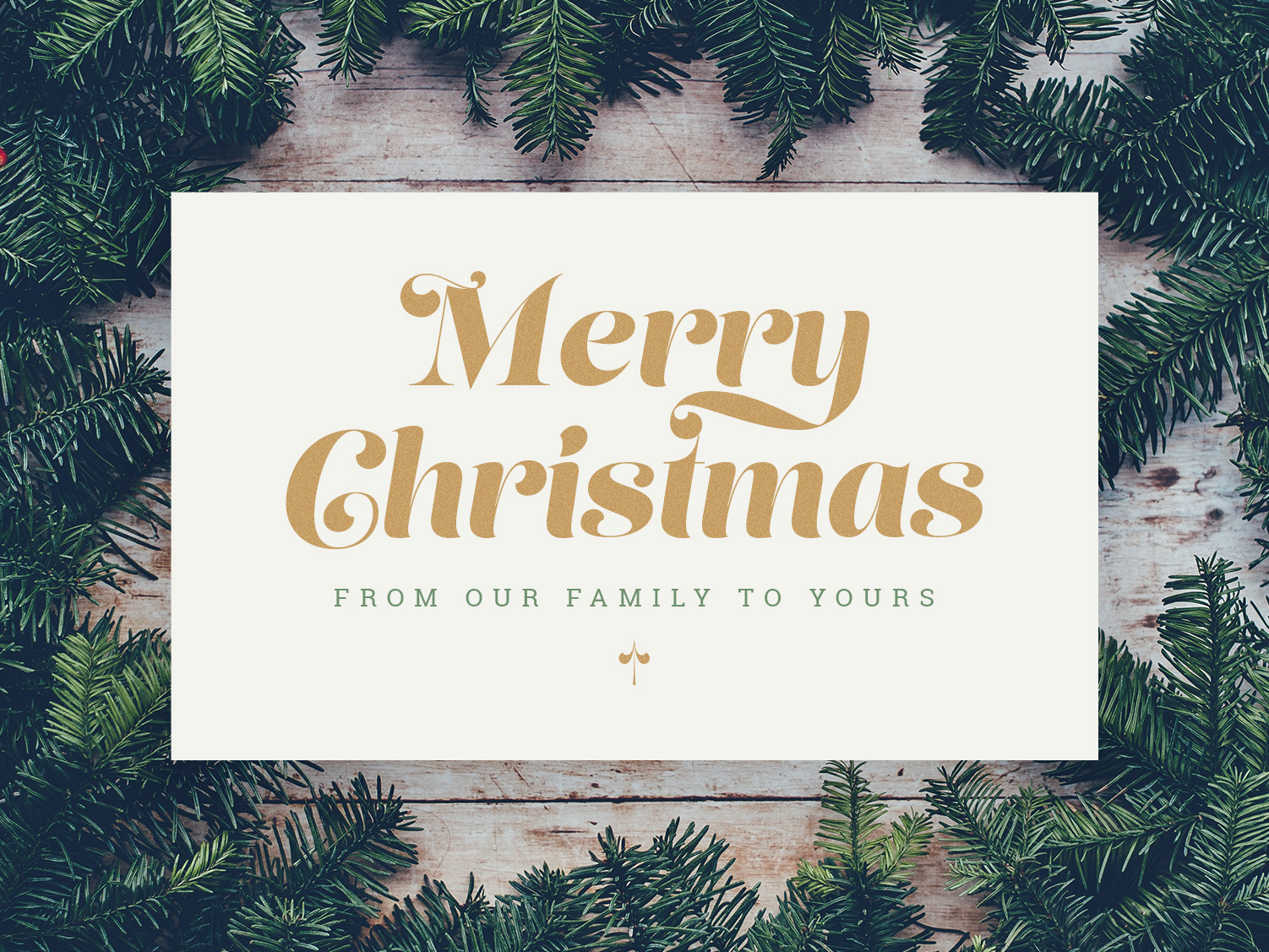 WEDNESDAY, DECEMBER 30, 2020
No regularly scheduled meetings.
Church offices are closed from December 31, 2020 at noon – January 1, 2021
SUNDAY, JANUARY 3, 2021
Sunday School or Bible Teaching Electives will be offered at 9:45 am this week.
Please plan to worship with us at 11:00 am.
Nursery and Children's church will be offered during the 11:00 am worship service.
NO Evening Worship service.
 LIVESTREAM INFO – Click here to access our YouTube channel.