Vacation Bible School
When: 06/19/2018 at 6:30 pm to 06/22/2018 at 8:30 pm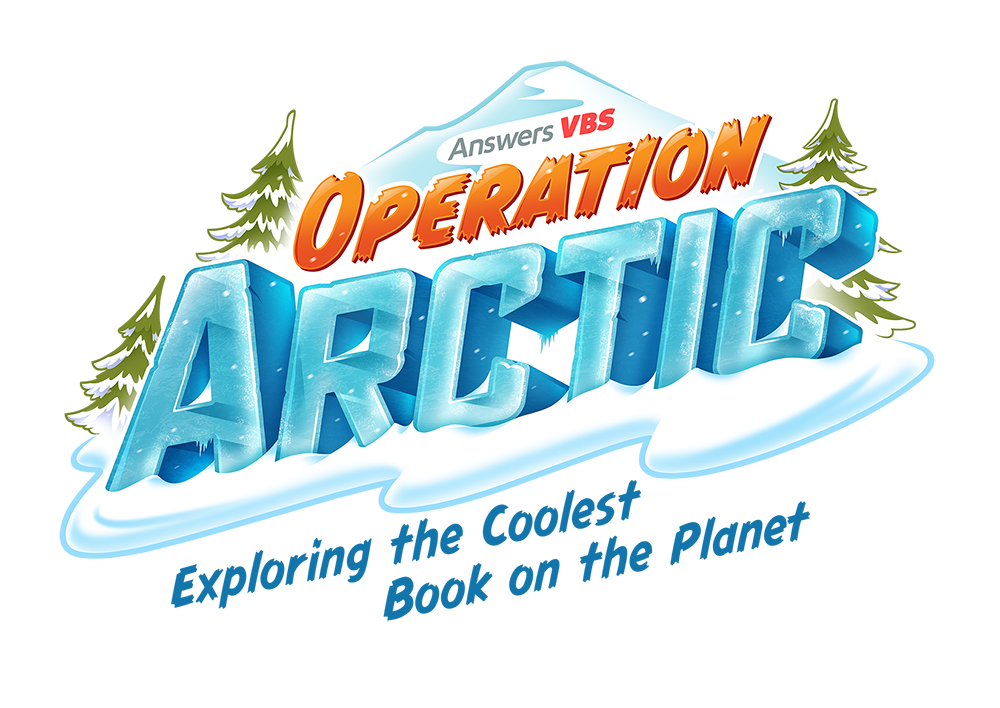 Join us for Operation Arctic Vacation Bible School!
June 18-22, 2018
6:30 – 8:30 pm
Online Pre-Registration for VBS is closed.  Onsite registration will take place at the Falls of Neuse Rd. entrance to the Friendship Baptist Church Chapel.  Please note – a parent/guardian must sign a waiver on behalf of their child as a requirement to attending Vacation Bible School.  We will have registration forms and waivers available onsite, as well as a form you can download here.
Free Pre-VBS Dinner!  All VBS Guests and Workers are invited to enjoy a FREE dinner from 5:30 – 6:15 each night of VBS!  Click here to sign up. (Signing up for the dinner will not automatically sign your child up for VBS, you will need to take care of that onsite.)
PARENTS!  Please join us in the Welcome Center for light refreshments and fellowship.  This will be available from 6:30 – 8:30 pm each night.  Skip Tilton, an expert in the subject of Biblical Creation will be available for discussion from 7:30 – 8:30 pm.