Welcome to Friendship Class
When: 09/15/2019 at 6:30 pm to 09/15/2019 at 7:30 pm
Contact: Melanie Vradenburgh for more information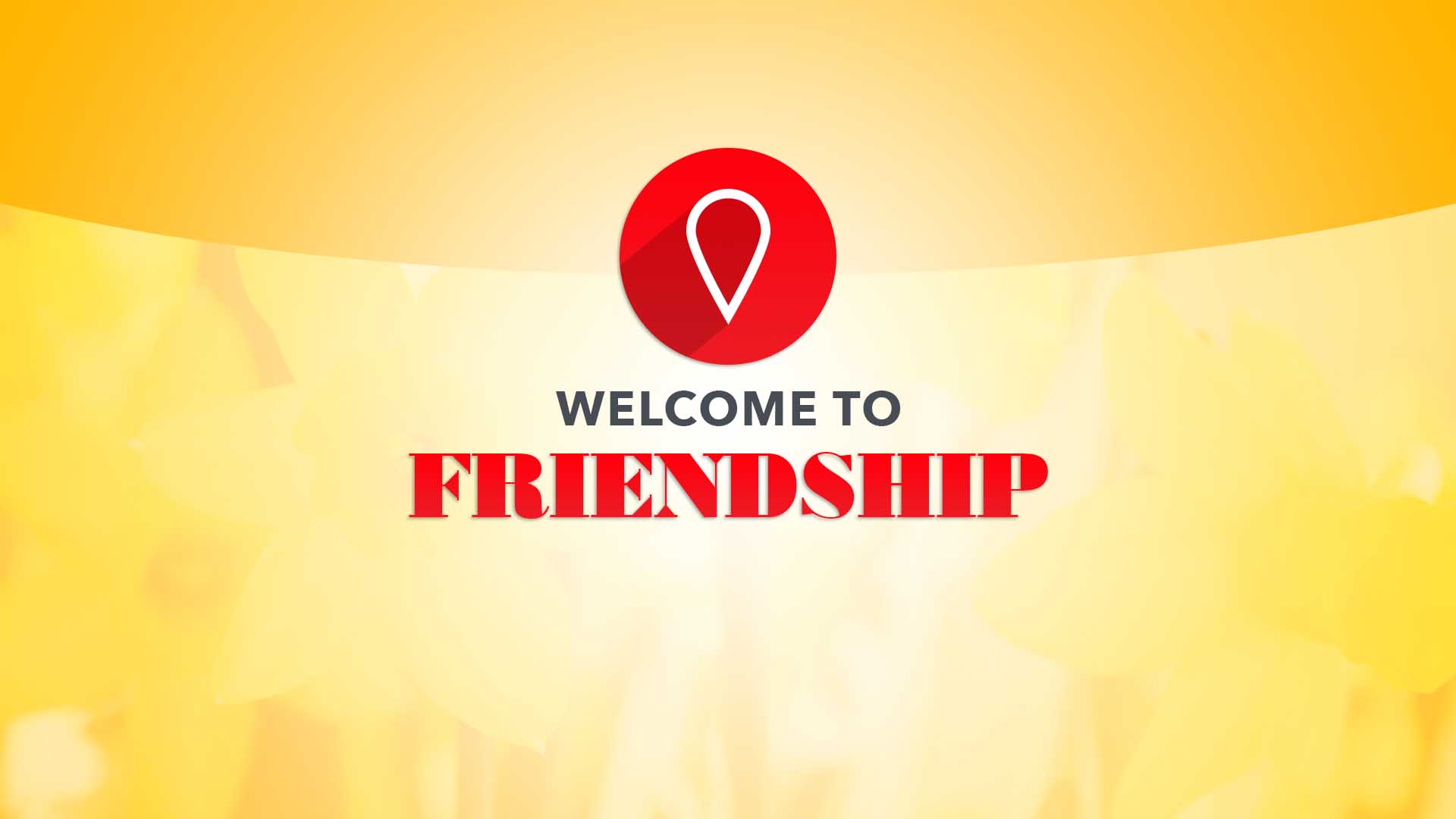 We are so grateful the Lord brought you to Friendship Baptist Church! For 54 years now, God has proved Himself faithful by bringing individuals and families to our church who have a desire to grow in God's Word and a heart for service, and we are delighted that you are considering being a part of that group of people!
On September 15th from 6:30 – 7:30pm the first session of our Welcome to Friendship Class will be held in A35 (couples classroom). Here is what you can look forward to learning about:
your church's mission and purpose
the various ministries of your church
your church's staff and ministry leaders
the basic doctrines and Baptist distinctives your church holds to
your church's history
We don't want you to miss out on this opportunity as we believe it will be a time of encouragement to you to see the heart of our church, and we are looking forward to getting to know you better as well! It will be a six week class running from September 15th through October 27th (Sunday evenings in A35 mostly during the time of the evening service). The class will be led by Dave and Kathryn McClain.
Please sign up to let us know if you're planning to attend.
If you are unable to make it to one of the sessions, please email Melanie Vradenburgh at mvradenburgh@friendshipraleigh.org so we can get you caught up on the information covered in that session.
We are excited to see how the Lord will use this class to knit our hearts together!