Yellow Ribbon Ministry Airshow Trip
When: 05/20/2023 at 7:30 am to 05/20/2023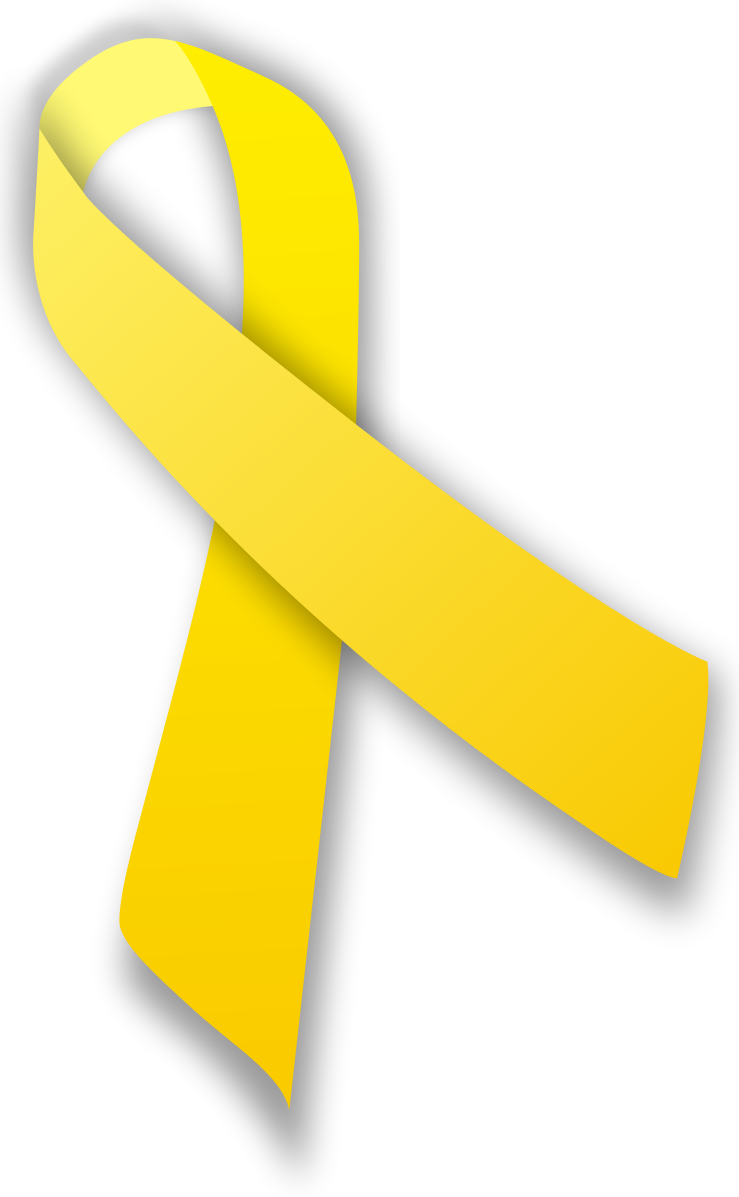 YELLOW RIBBON MINISTRY SPONSORED TRIP TO SEYMOUR-JOHNSON AFB AIRSHOW
Saturday, 20 May 2023
The Yellow Ribbon Ministry is inviting all Friendship Baptist members and attenders, to attend the airshow at Seymour-Johnson AFB, NC (near Goldsboro) on Saturday, 20 May 2023. The main event in the show will be an aerial demonstration by the U. S. Navy Blue Angels plus eleven additional aircraft performances. Food, beverages and airshow memorabilia will be available for purchase from airshow vendors. Each person should also take a refillable water bottle since the base will provide water stations throughout the venue. Finally, attendees should consider taking sunscreen and head coverings to protect themselves from the sun.
The base is home to the 4th Fighter Wing which includes four squadrons of F-15E Strike Eagle aircraft. The base is also home to the 316th Air Refueling Wing. The installation is named in honor of U.S. Navy Lt. Seymour A. Johnson, a test pilot from Goldsboro who died in an F4F Wildcat crash near Norbeck, Maryland, on March 5, 1941.
The airshow starts promptly at 10:00 AM (that's 1000 hours military time) on Saturday, 20 May 2023. So, in order to arrive at the base at approximately 0900 hours, the bus will need to depart the church at 0730 hours. To cover the cost of fuel for the bus, we are asking that each person pay $2 for the trip and families pay a total of $5. If individuals or families elect to drive POVs, then you can make the trip on your own schedule. We will plan to depart the airshow immediately after the Blue Angels perform, and  return to the church by 1600 (4:00 PM).
This outing will provide a great exposure for veterans, and families alike.
Deadline for reserving bus seats will be Sunday, 14 May 2023. Tom Capps is serving as coordinator for this outing. He can be reached at 919-812-4848 or at cappstom@gmail.com.
_____________________________________________________________________________________
YouTube videos about the airshow and base mission. Cut and paste these links into your browser.