Ambassadors for Christ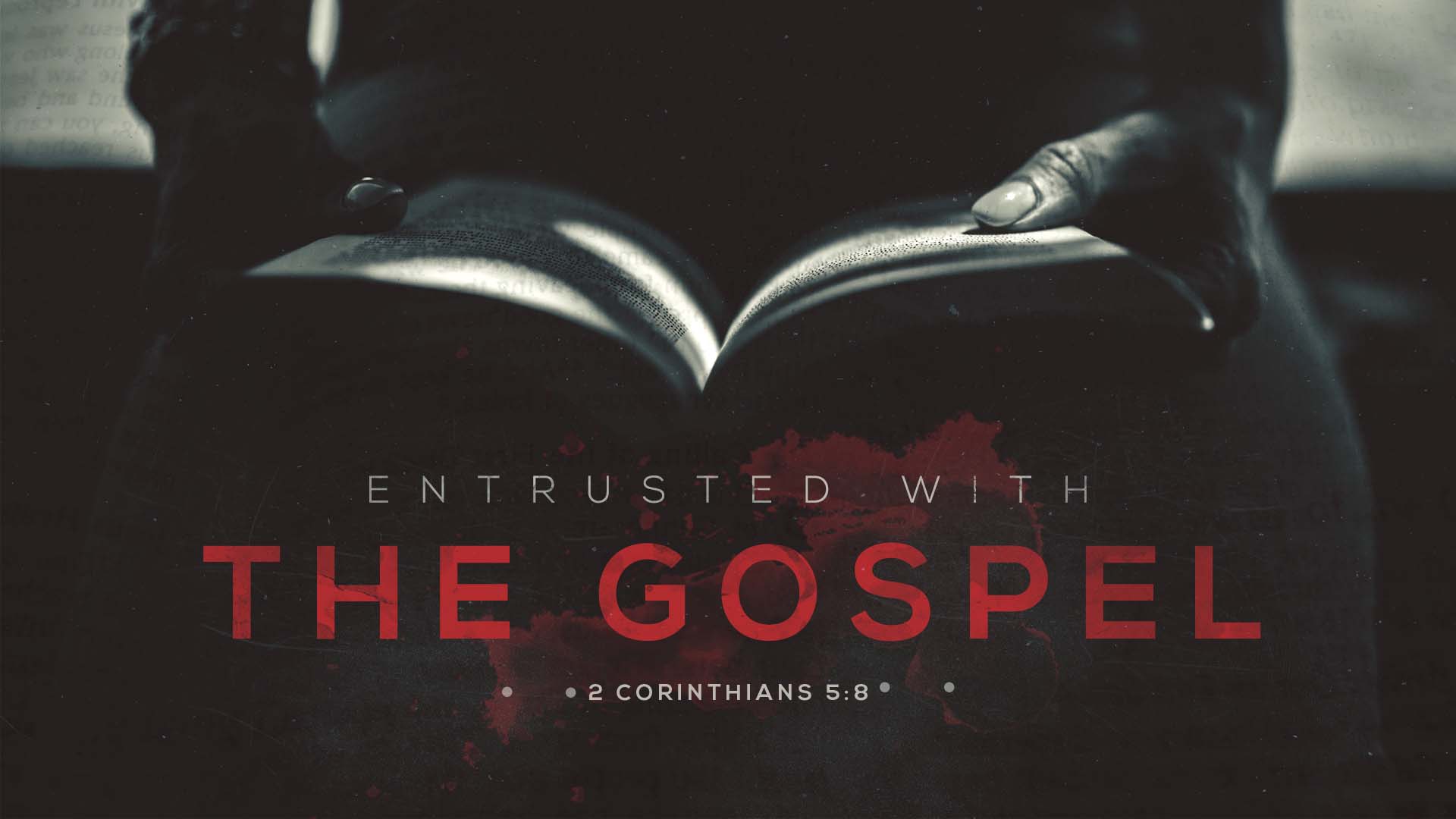 Written by Thomas Bluemling
What is it that drives Christians to spend themselves completely for the sake of Christ?  What is it that provokes missionaries to exchange their lives of relative comfort for the hardships and dangers of foreign lands?  What is it that compels us to deny ourselves, take up our cross, and follow Christ?  The answer to these questions is stated by Paul in 2 Corinthians 5: the love of Christ.  It is the love of Christ that compels us to live unto Him, to join in the fellowship of His sufferings, and even to die for His sake.  The richest love flows from a heart captivated with the love of Christ.  The greatest forgiveness is granted by those who see what they were forgiven of.  The greatest endurance of love is found in those who see what love endured for them.  The most patient in love are those who have comprehended something of God's patience and forbearance with them.  The most compassionate in love are those who have experienced the Lord's compassion upon them.  Those who are kind see the Lord's kindness.  Those who are merciful see the Lord's mercy.  Those who are faithful see the Lord's faithfulness.  All of the love that we show to others results from our understanding of Christ's love for us.
"For the love of Christ constraineth us; because we thus judge, that if one died for all, then were all dead: And that he died for all, that they which live should not henceforth live unto themselves, but unto him which died for them, and rose again." (2 Corinthians 5:14-15) 
Those who are compelled by the love of Christ are the same who have made a judgment in their hearts, determining that, if Christ was willing to die for them to live, how much more should they be willing to live for Him.  Therefore, let us no longer turn away from our reasonable service unto the Lord of our salvation: 
"I beseech you therefore, brethren, by the mercies of God, that ye present your bodies a living sacrifice, holy, acceptable unto God, which is your reasonable service." (Romans 12:1) 
To offer oneself as a living sacrifice to the Lord is to die to one's own will and to live to the will of God.  We need to recognize that all Christians are saved out of sin and unto the ministry of righteousness and reconciliation (2 Corinthians 3:9, 5:18).  We are "a royal priesthood, an holy nation, a peculiar people; that [we] should shew forth the praises of him who hath called [us] out of darkness into his marvellous light" (1 Peter 2:9).  Jesus says to all of us, "Ye are the light of the world. A city that is set on an hill cannot be hid." (Matthew 5:14)  Christ did not save us so that we would hide our beliefs and fear men.  He saved us so that we might be conformed to the image of Christ (Romans 8:29), that we might walk as He walked (1 John 2:6).  How is it that Jesus walked?  In other words, how is it that Jesus conducted Himself?  He lived as a beacon of truth in the midst of a dark generation.  His emphasis was always on communicating divine truth, as is evidenced by His words, "Let us go into the next towns, that I may preach there also: for therefore came I forth." (Mark 1:38)  Just as Jesus emphasized speaking the truth, we must emphasize it.  The Bible says we are to be "Holding forth the word of life" (Philippians 2:16), for "we are ambassadors for Christ" (2 Corinthians 5:20).  We are representatives of God to a world on the brink of eternal damnation.  When Jesus prophesied of the coming of the Spirit, He said, "ye shall receive power, after that the Holy Ghost is come upon you: and ye shall be witnesses unto me both in Jerusalem, and in all Judaea, and in Samaria, and unto the uttermost part of the earth." (Acts 1:8) 
Now, we, like Peter, cannot walk on water.  We have no ability to do what we are about to do.  We will do it, but it will not be us.  It will be the Holy Spirit working in us.  Remember that of the twelve disciples, only one walked on water, and this is because only one stepped out of the boat.  So now we must not think of the great task before us, lest we become discouraged.  Rather we must only focus on stepping out of the boat in obedience.  So let's take the first step of faith.  We shouldn't think, "I have to witness;" but we should think "I get to witness!"  Let's pray as we begin to deny ourselves.  Oh Father, I choose to deny myself this day.  I choose to deny myself, take up, my cross, and follow You, believing that You will empower me to carry it out!  Make it a point to meet someone, to say "Hello," to ask them how their day is going.  Find an opportunity to acknowledge God's goodness in your life and see how God will take your small steps of intentionality and make doors of evangelistic opportunity!