Reflecting the Son's Light!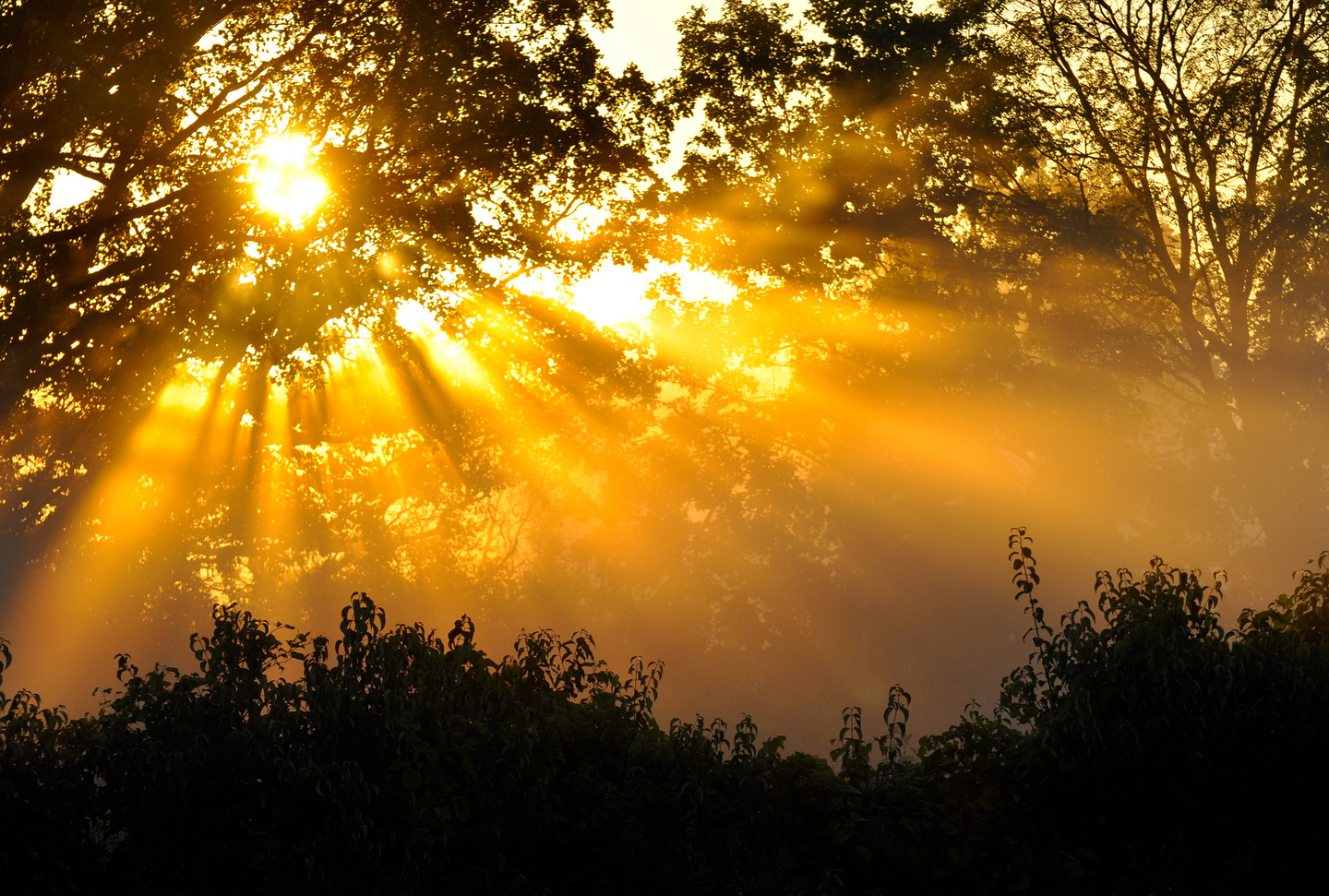 Written by Dr. Ric Nelson, FCS Head of School
Every morning before the sun comes up, Milo (our 10lb Shorkie) takes me for a walk in the neighborhood. He pulls me along on a leash sniffing everything like he is noticing this same sidewalk for the first time. Almost without fail as I walk I notice a bright light in the morning sky. Even with the streetlights in the suburb shining, I still see it in front of me just above the horizon. Whenever Milo and I are not in conversation, I often think about just how vast the universe is and how small I am. It often leads me into thoughts of worship and adoration of my Creator and Heavenly Father. The last two crisp mornings, a new thought has been developing. Let me share with you.
Many of you reading this have already said to yourself, "Self, he is talking about Venus – aka the morning or evening star." Yep, you are right. It is Venus. Do you know that Christ also refers to himself as the Morning Star? Rev. 22:16, "I Jesus have sent mine angel to testify unto you these things in the churches. I am the root and the offspring of David, and the bright and morning star." Of course, He is not Venus. Venus was created and Christ was not. But He is a bright morning star.
As I pondered this thought, it took me to John 8:12, "Then spake Jesus again unto them, saying, I am the light of the world: he that followeth me shall not walk in darkness, but shall have the light of life." Jesus is light, not just a reflection of light. You see Venus, as a planet, does not give off light, it reflects light. Venus specifically reflects the sun's light. It is so bright in the sky because it is one of the closest planets to the sun.
By now Milo is pulling me towards some unknown scent of an animal in the woods. It is ok with me at this point because my mind is wandering down its own rabbit trail. I am now considering Matt. 5:14,16, "Ye are the light of the world. A city that is set on an hill cannot be hid. Let your light so shine before men, that they may see your good works, and glorify your Father which is in heaven." As a Christian, I do not produce my own light. I am to reflect Christ. Wait a second, I am supposed to be like Venus. I am to reflect the SON's light.
Ok, I must admit even with my winter STEELERS jacket on, it is getting a little chilly out here, but this is just too good of a trail not to follow. Milo is thinking this is the best walk ever!!! Keep going! Venus is sometimes brighter and more clear in the sky than at other times. For two reasons, its orbit and things in the way of it. While Venus is stuck in its orbit, I am not stuck in my fellowship with Christ. My relationship with Christ is secure based on His sacrificial death, but my fellowship is not always allowing me to show as bright as I can as a Christian. I need to make sure that I spend time getting close to Him to be a clearly visible light to others. Earlier this week during that rainy day, Venus was not visible behind the clouds. Do I allow other worldly items to get in the way of people seeing Christ's light reflecting from me? Well, that is a facetious question, unfortunately, I do. Venus cannot control the clouds, but I can. I need to keep an eternal perspective and not get bogged down with items that distract me from Christ.
Like you, Milo is ready to end this journey. So it is time for me to head home. May God bless your time with family and friends. Enjoy the LIGHT and reflect HIM to others!