The High Cost of Discipleship – Sermon Application #2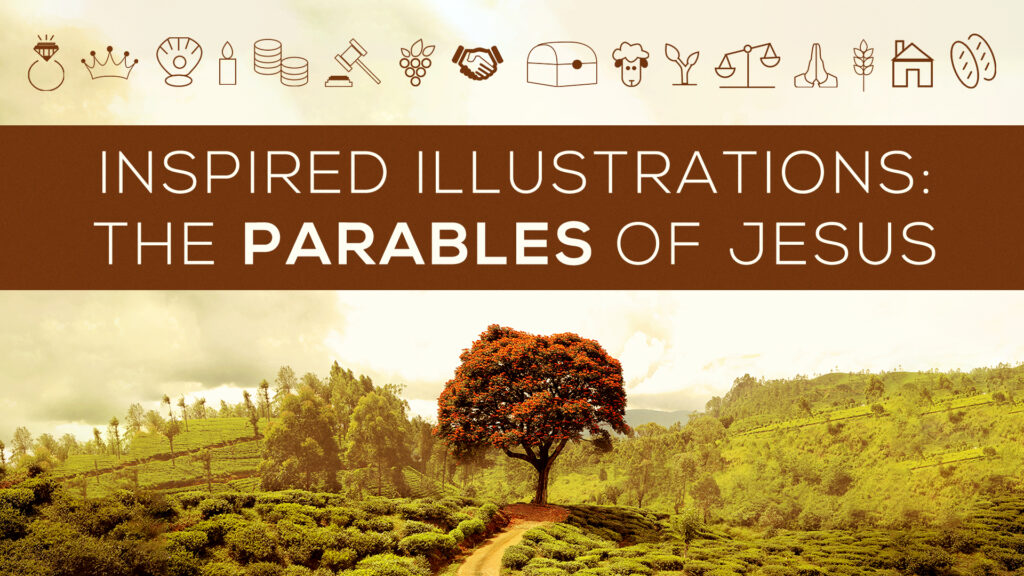 Jesus gave the connected parables of deliberating over potential construction and potential battle to make us pause and contemplate the cost of living a genuine Christian life (Luke 14:25-33).  Our fleshly inclination is to make our own costless form of Christianity, but this compromise only leaves us with a form of godliness void of spiritual power.  Jesus shows us that there is no such thing as a cross-less Christianity.
Application to evangelism:
As Pastor Vradenburgh pointed out, Jesus didn't give these parables to His disciples who were already following Him.  Rather He turned to the multitudes─ to the unsaved masses (Luke 14:25).  Some people have said that Jesus used healing as a tool to attract followers (Matt. 4:23-25) or that Matthew used a feast to do the same (Matt. 9:10), but notice what these crowds were confronted with when they came.  Jesus would declare, "If any man will come after me, let him deny himself, and take up his cross daily, and follow me (Luke 9:23)."  When a crowd followed Jesus with hopes of receiving a free breakfast, Jesus refused to feed them and said, "Ye seek me, not because ye saw the miracles, but because ye did eat of the loaves, and were filled.  Labour not for the meat which perisheth, but for that meat which endureth unto everlasting life, which the Son of man shall give unto you…" (Jhn. 6:26-27)  If our evangelism is modeled after our Lord, we must confront sinners with the high cost of discipleship.
Application to discipleship by way of self-examination:
In the sixth chapter of John's gospel, Jesus confronted the breakfast-seeking crowds with the true cost of discipleship and what it really meant to be united to Him.  The Bible says that, "From that time many of his disciples went back, and walked no more with him (Jhn. 6:66)."  As professing disciples of Jesus, we need to ask ourselves where we are at in the sixth chapter of John's gospel.  To follow Jesus requires that we hold some hard words and that we walk a hard walk.  Both the words and the walk give occasion to many for apostasy (2 Tim. 4:3; Matt. 13:21).  For many, it will come to a showdown between love for God and love for family─ and sadly, family will win out over God (Matt. 10:34-39).  Others, disregarding the second half of 1 Corinthians 11:1, will follow Demas back into the world (2 Tim. 4:10).  How serious are we about being a Christian?  We can be certain that holding the truth without hiding it will soon be a cause for suffering and loss (2 Tim. 3:12).  Has any created thing become more precious than Jesus?  Would we rather part with Jesus than that which our heart loves?
Application to the theology of discipleship:
As Pastor Vradenburgh said, we must not divorce the terms, "Christian" and "disciple."  There is no space of time between receiving Jesus as Savior and accepting Him as Lord.  We read in the book of Acts that "the disciples were called Christians first in Antioch (Acts 11:26)."  Logically then, one cannot be a Christian without being a disciple, for the term Christian was applied only to disciples.  We must remember that all true believers are "the disciples of the Lord (Acts 9:1)."  This implies that all true Christians are both learners and followers of Jesus.  No wonder then that Jesus said,  "My sheep…follow me (Jhn. 10:27);" and no wonder that Paul said, "they that are Christ's have crucified the flesh with the affections and lusts (Gal. 5:24);" and no wonder that John said, "every man that hath this hope in him purifieth himself, even as he is pure (1 Jhn. 3:3)."  Consider what Jesus said about the marks of a genuine disciple─ a genuine Christian: "If ye continue in my word, then are ye my disciples indeed (Jhn. 8:31);" "By this shall all men know that ye are my disciples, if ye have love one to another (Jhn. 13:35);" "Herein is my Father glorified, that ye bear much fruit; so shall ye be my disciples (Jhn. 15:8)."  According to Jesus, we are "disciples indeed"─ Christians indeed if we continue in His word and are so adorned.