I'm Poorer Than I Thought
"A Week in South Asia" from Pastor Kris Wilder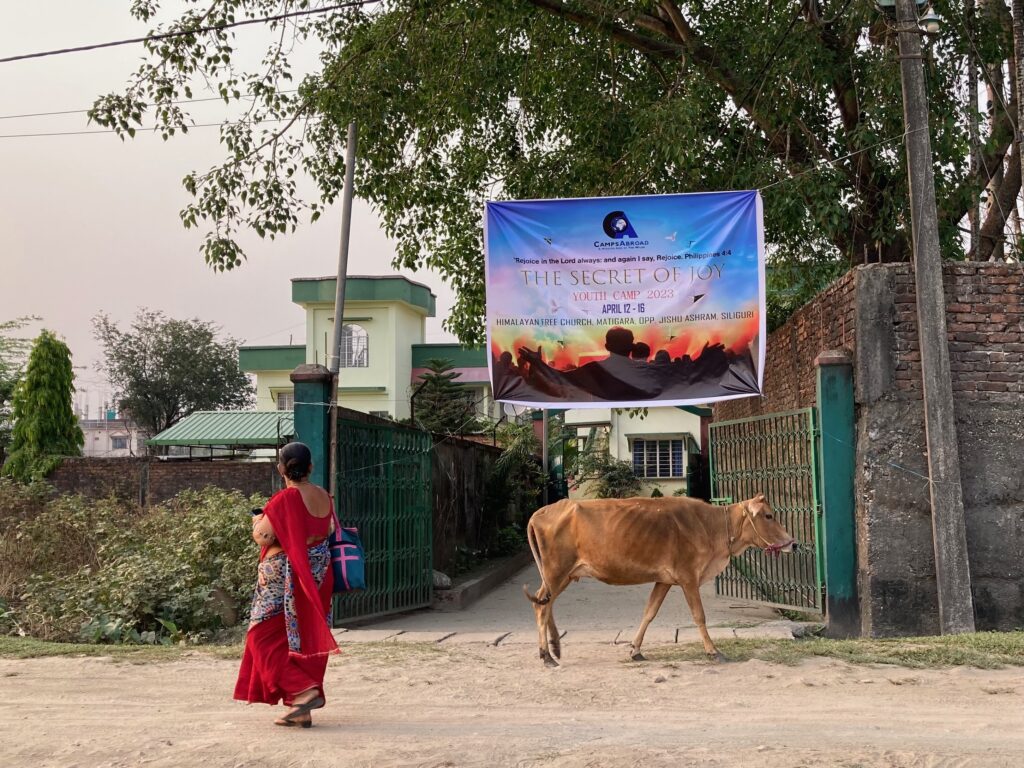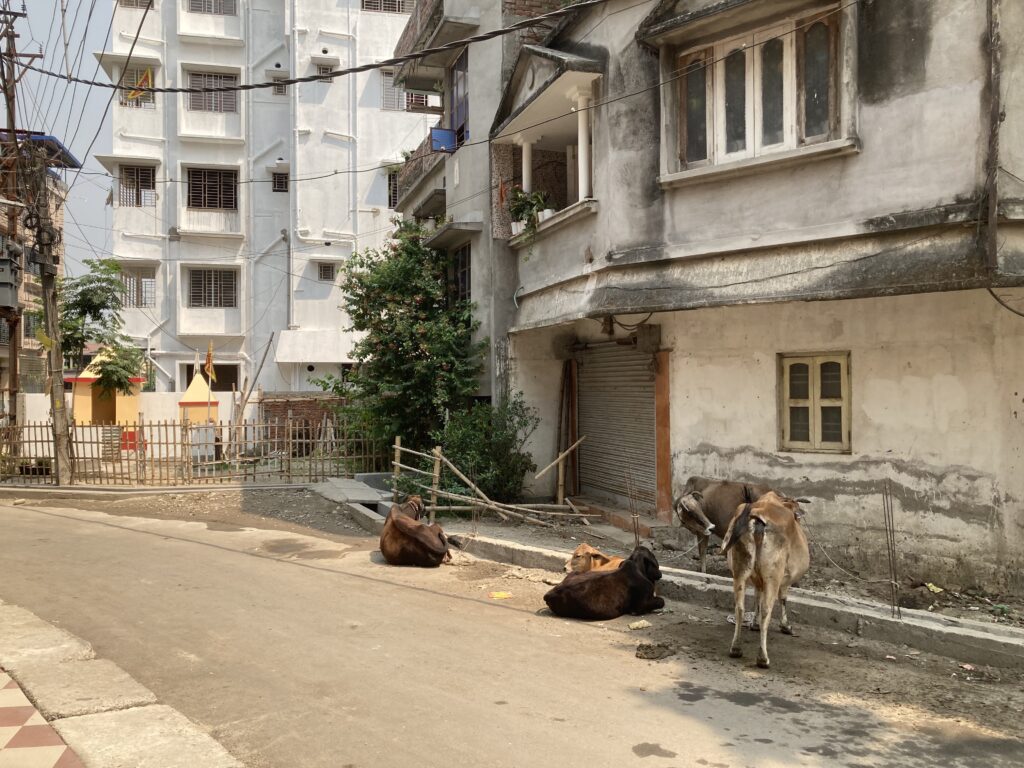 As a boy growing up in the United States, I often heard Christians say that taking an international mission trip would change my life. If I could see the living conditions of others around the world, it would make me appreciate what I have. Whether it's the danger of drinking the water, the smell of trash along the roadsides, the discomfort of no air conditioning, or the sight of concrete rooms that many call home, these daily realities for so many people would make me realize how extremely blessed I am.
I recently had the opportunity to travel to a country in South Asia to help run a Christian teen camp. The poverty that I expected to see in that part of the country was a reality. It didn't take very long for me to realize how many things I take for granted at home. Just as I had been told, a few days into this mission trip, I recognized how unbelievably blessed my life has been. But at the same time, the unexpected life changing experience I was having had nothing to do with how "rich" I was feeling, but rather with seeing how "poor" I truly am.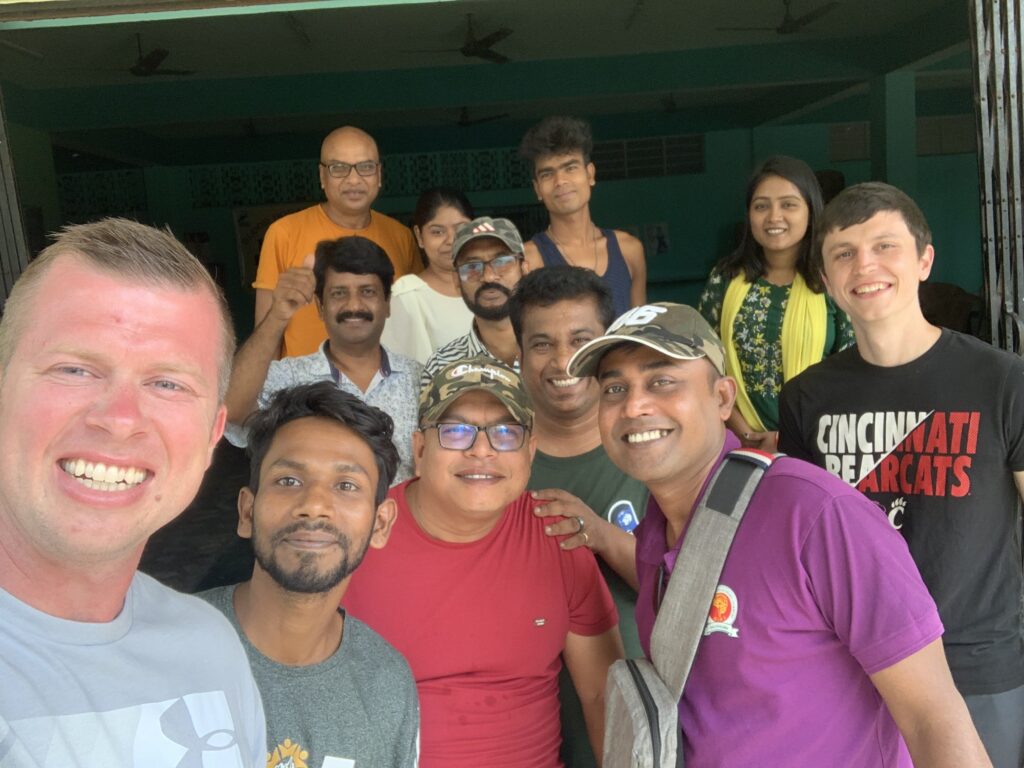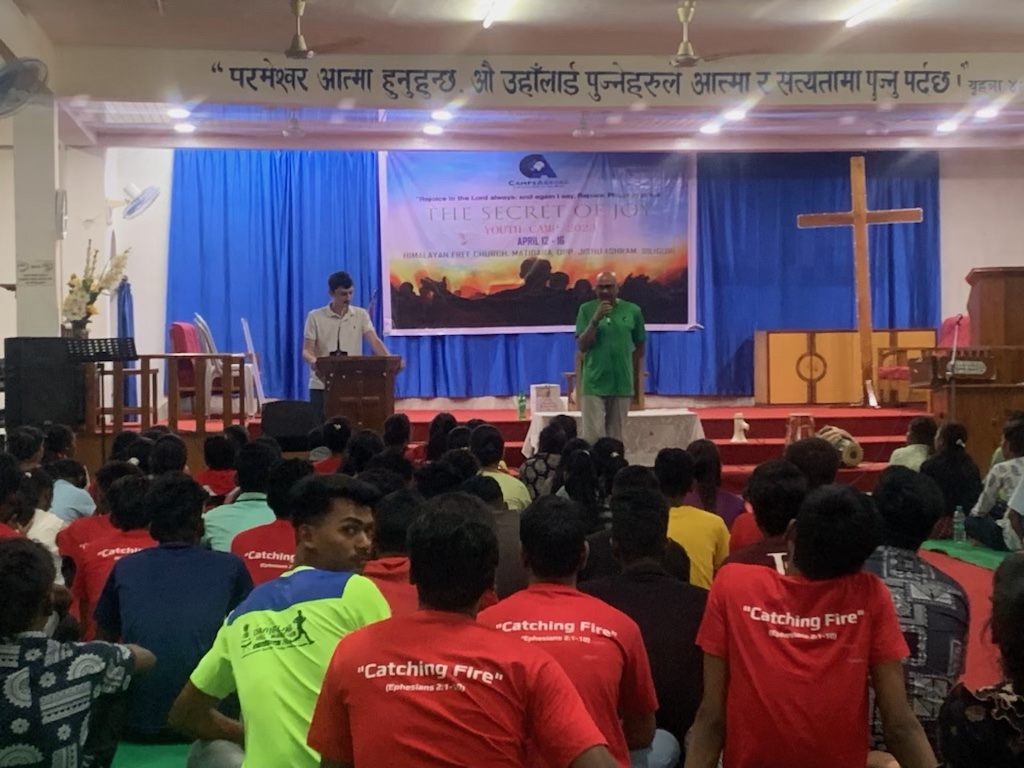 The overwhelming feeling that I got as I was 8,000 miles away from home was an uncomfortable awareness of my sin. As the comfortable "securities" of life at home were taken away, sin in my heart was being exposed in hyperspeed. Primarily, the ability I have at home to fool myself into thinking that I am in control was completely removed. There are so many things that my heart tries to find security in.
My family? On the other side of the world.
My job? A threat to my freedom.
My phone? Of very little use with no service.
My money? Worthless without finding a place to exchange it.
My sense of humor? These people don't speak my language.
The culture shock I experienced was the earthquake that was rattling the idols of my heart.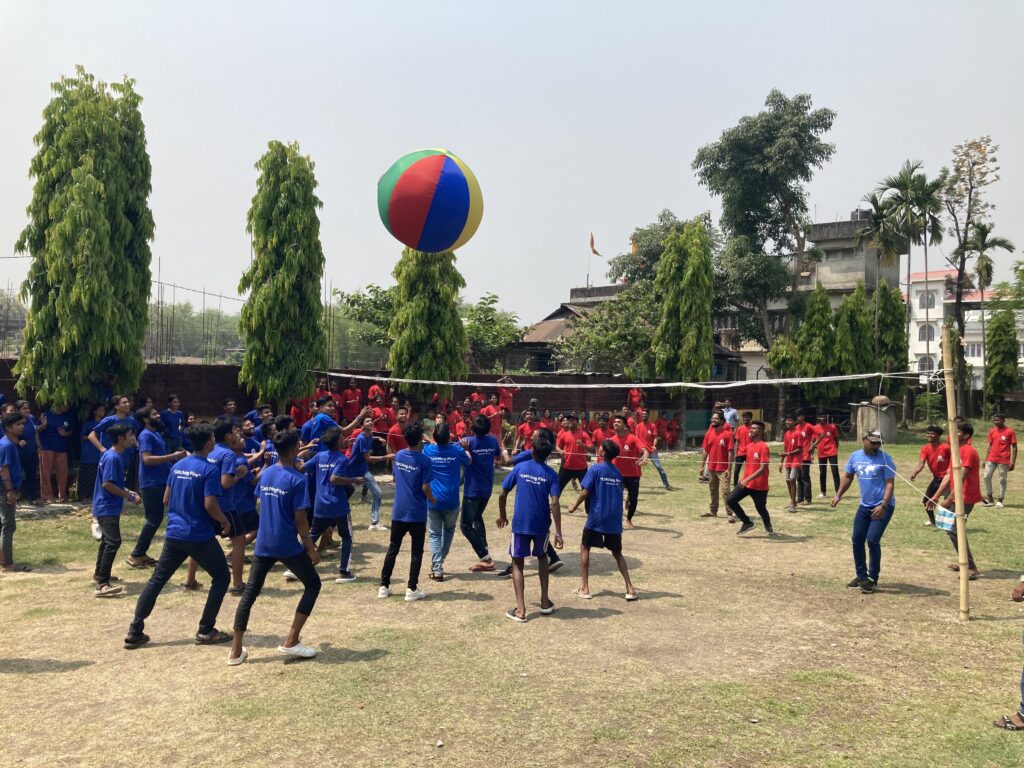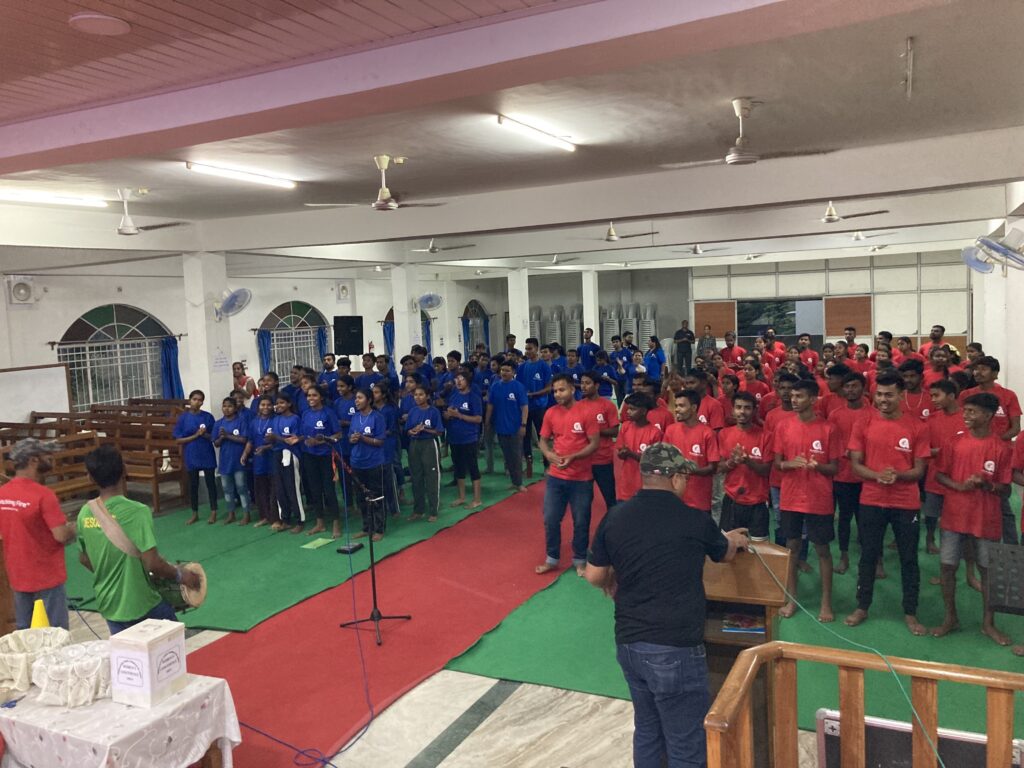 Those few days made me feel like the most spiritually poor man in South Asia. My pride, my lack of love, and my supreme desire for comfort were evident. That is the reality of who I am without Jesus. But I'm thankful that God gives grace to His children and that His Word is powerful no matter which continent we find ourselves.
Before beginning each day of camp, I spent some time meditating on the truths of Philippians 2.
Let this mind be in you, which was also in Christ Jesus:

Who, being in the form of God, thought it not robbery to be equal with God:

But made himself of no reputation, and took upon him the form of a servant, and was made in the likeness of men:

And being found in fashion as a man, he humbled himself, and became obedient unto death, even the death of the cross.

Philippians 2:5-8
What mindset should I have that was in Jesus Christ?
Humility. Service. Suffering.
This mind is where true life is found—where richness of heart exists.
It is remarkably more soul satisfying to live a Spirit controlled day in uncomfortable South Asia than it is to live a selfishly controlled day in the comforts of home. I had to ask myself—how often do I truly operate controlled by this mind of Christ?
I may not be as aware of how "poor" my condition is in America because I've become comfortable running to the things that give me a false sense of security. But when those things were taken away, I was able to see more clearly the daily reality of my total dependence on Jesus.
So I have found that it was a gift of God's grace to go on an international mission trip. Not necessarily because it revealed how rich I am, but because it revealed that I am poor.
I'm thankful that a right relationship with God is available to spiritually bankrupt people like myself. Jesus paid my sin debt, and it was a highlight of my life to be able to share that good news with over 100 teens in India.
2 Corinthians 12:9 – "And he said unto me, My grace is sufficient for thee: for my strength is made perfect in weakness. Most gladly therefore will I rather glory in my infirmities, that the power of Christ may rest upon me."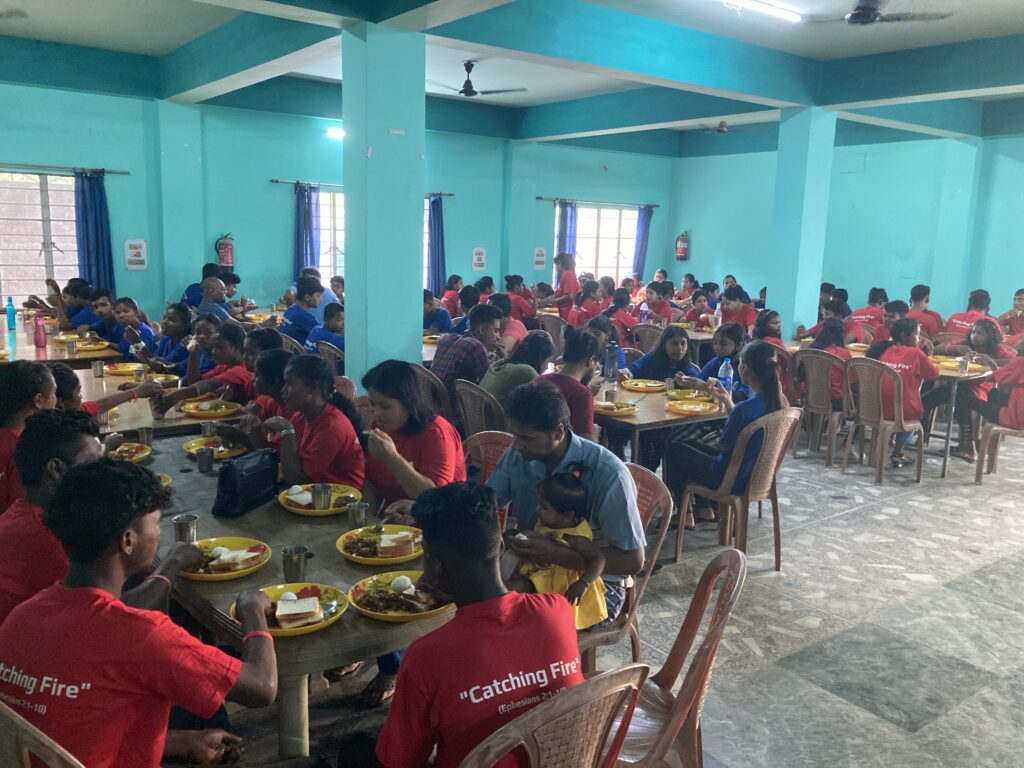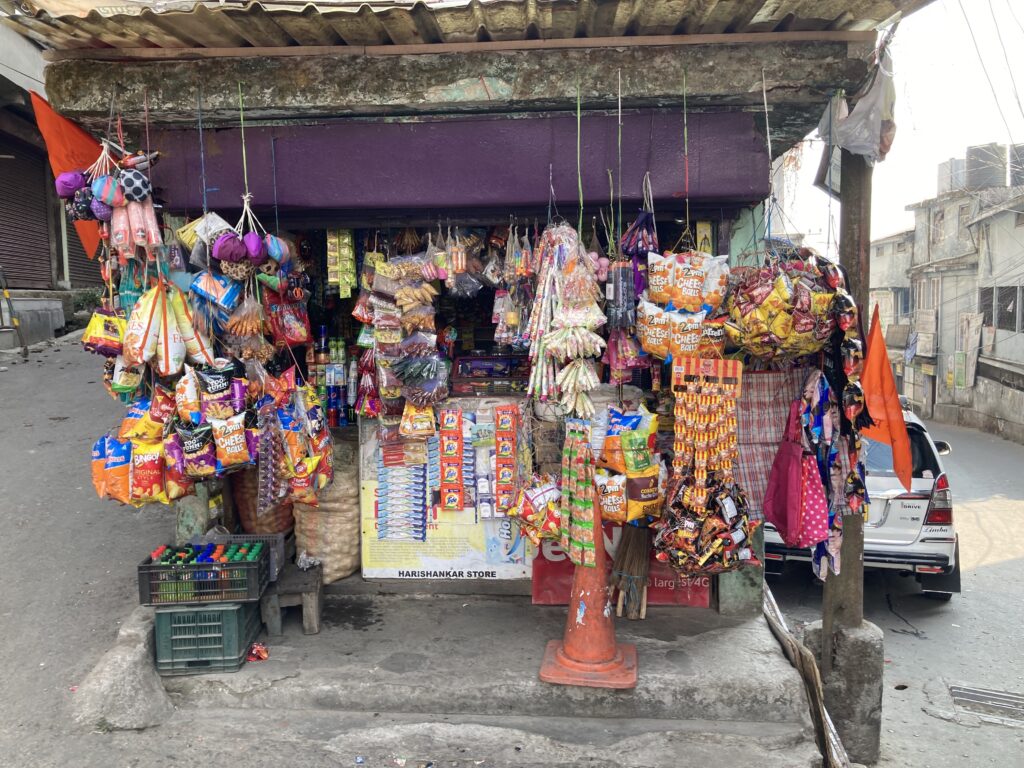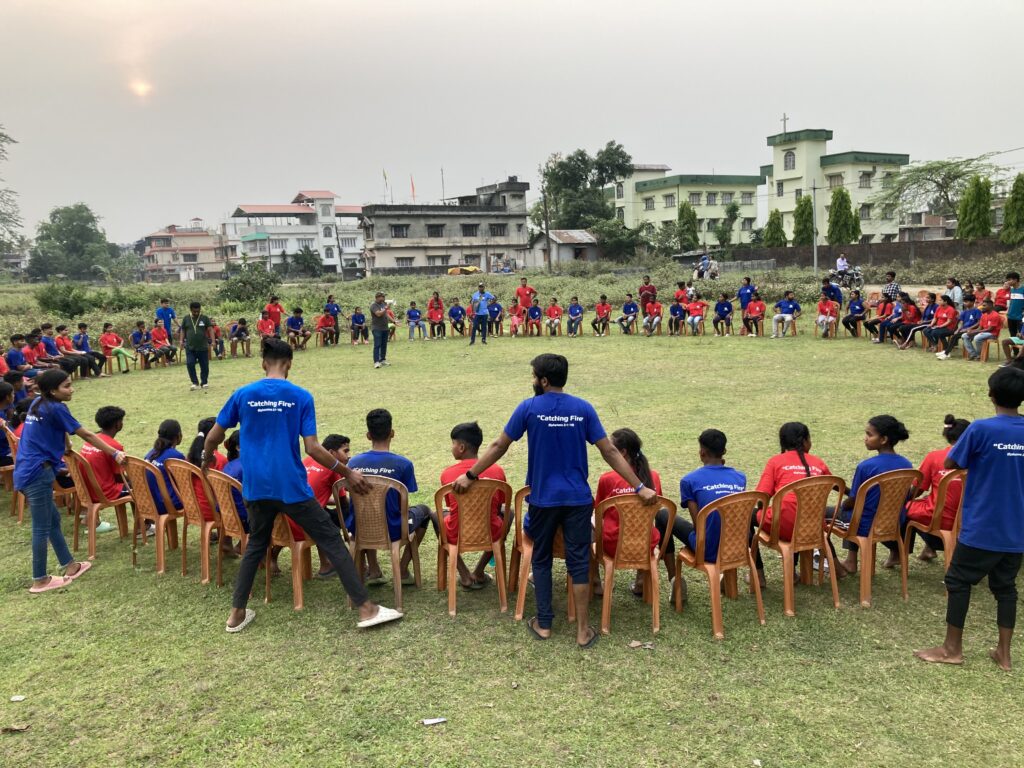 Ephesians 3:20 – "Now unto him that is able to do exceeding abundantly above all that we ask or think"

Read more about the ministry of CampsAbroad, an extension ministry of The Wilds Christian Camp.