Prayer, Unity, and Fellowship: ARCH Fellowship Highlights
written by Beka Boehme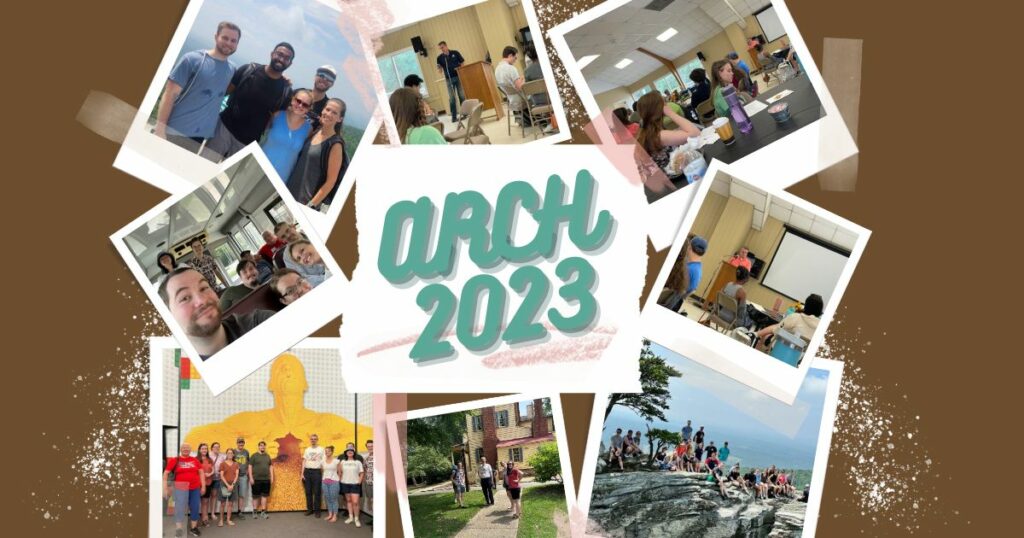 How would I describe the ARCH young adults fellowship?
Familiar faces mingled with new
Warm greetings and introductions
Genuine love
This fellowship has quickly become one of the highlights of my summer. The theme this year was "Faithful Things: Preparing Today for a Healthy Tomorrow" with the key verse being—
"And the things that thou hast heard of me among many witnesses, the same commit thou to faithful men, who shall be able to teach others also."

2 Timothy 2:2
We heard from several different pastors who focused our hearts on how to be faithful to God and what faithful people look like. I enjoyed each of the sessions, but my favorite part of this weekend was the prayer emphasis that was given.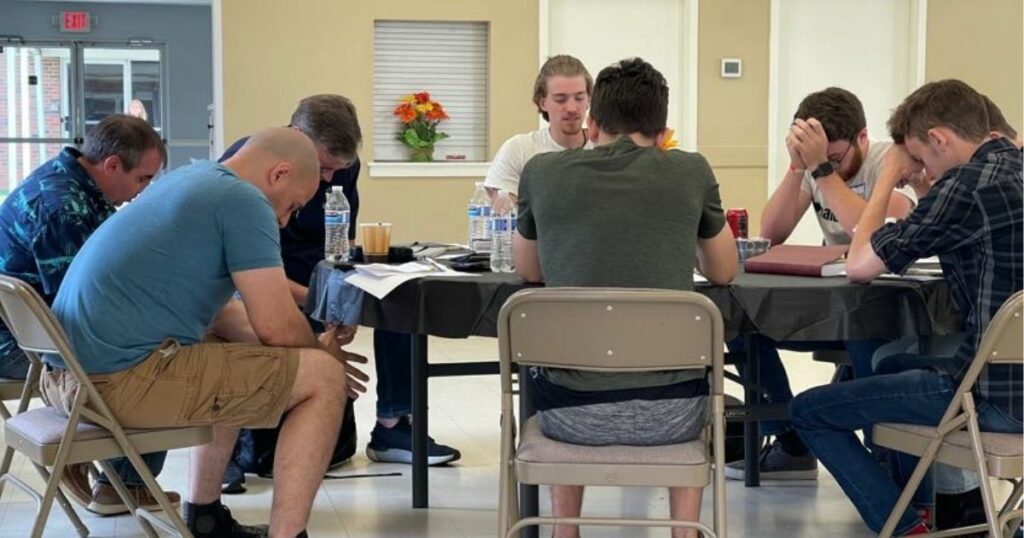 The FBC young adults began praying for this event many weeks ago, but the Wednesday night before, we had a special time of prayer where we prayed for each other and the others coming to the event. Pastor Brondyke encouraged us to see and respond to the needs of others throughout the weekend. The focused prayer times didn't stop there though! After each session on Friday, we spent about an hour sharing with those at our tables and praying for each other's needs and burdens. This was a special time of fellowship that focused our hearts on those around us.
There were plenty of opportunities for more informal fellowship as well! We spent Friday evening on campus doing various activities. The highlight for me was Pastor Brondyke's ingenious "disc golf" game that he created and set up throughout the property.
On Saturday, we all jumped into buses and headed for the mountains or the beach. Some stayed local and enjoyed what Raleigh had to offer. Our bus to the mountains was filled with conversation, laughter, and games.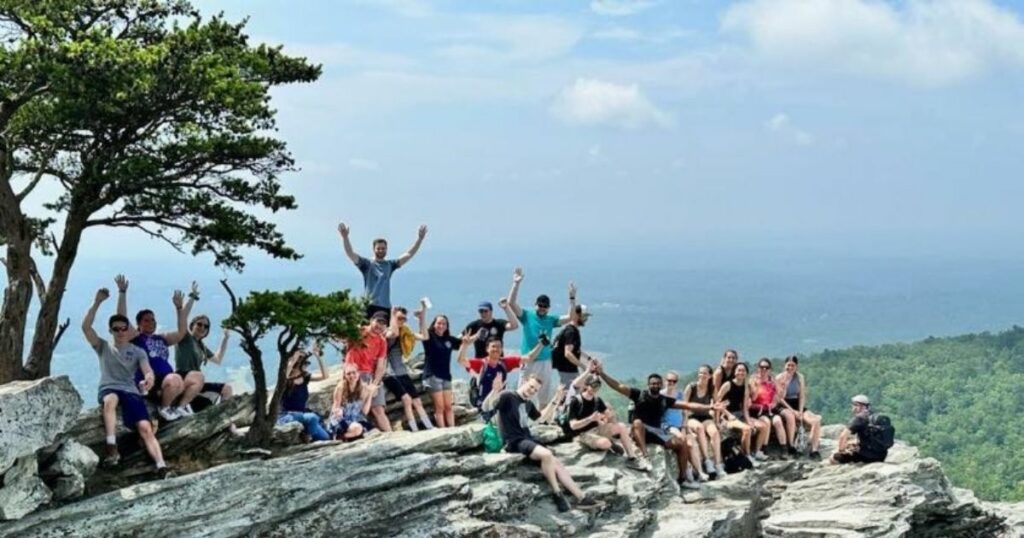 Overall, the weekend was an encouraging example of Christians unity in Christ, and I can't wait for next year!