Five Ways to Pray for the New School Year
written by Erica Baldwin (originally published in the July 2023 FCS blog)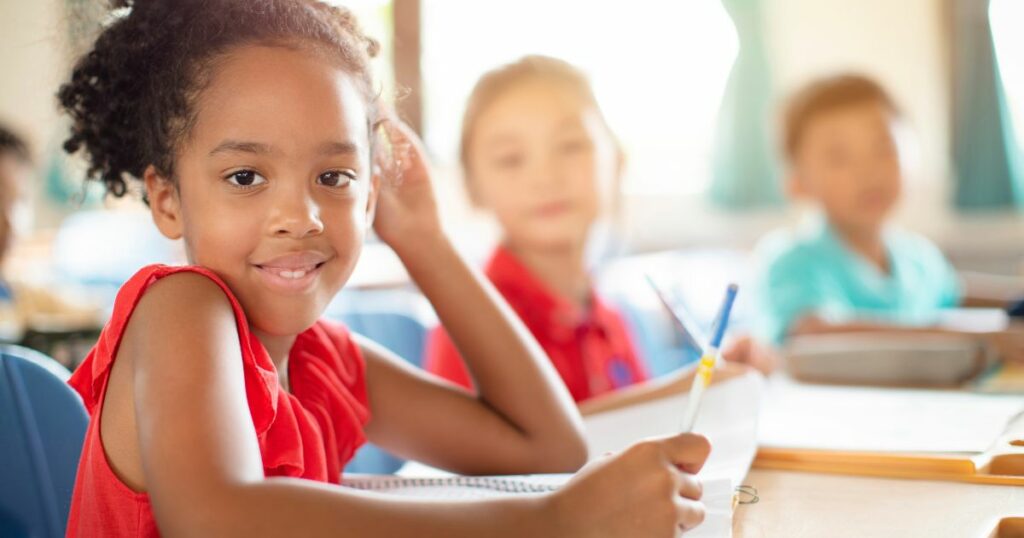 "Blessed are the children whose mothers garden in the soil of their souls. The fruit they bear will not only serve them in the future, but a whole generation will be beautiful and enriched."

Sally Clarkson, Mission of Motherhood
As a new school year begins, moms, dads, grandparents, and guardians are buying school supplies, reading emails, and preparing their kids for what's to come. Beyond a quality education, parents naturally want their kids to grow in character, in friendships, and in lasting memories.
You may be a nervous first-time school parent releasing your five-year-old for an entire day. You might be a middle-school mom trying to figure out this new creature of growing limbs and hormones. You may be a high-school dad wondering what the future holds for your senior—praying they make godly choices.
Cultivating a Christ-centered life begins at home, and Friendship Christian School comes alongside families to help our kids learn about Christ, love like Christ, and serve like Christ all for His glory. Planting seeds of faith and trust in God, we pray our kids develop fruit that remains for generations to come, like that mentioned in John 15:16.
As the first day approaches, use this guide for five ways to pray for the new school year.
---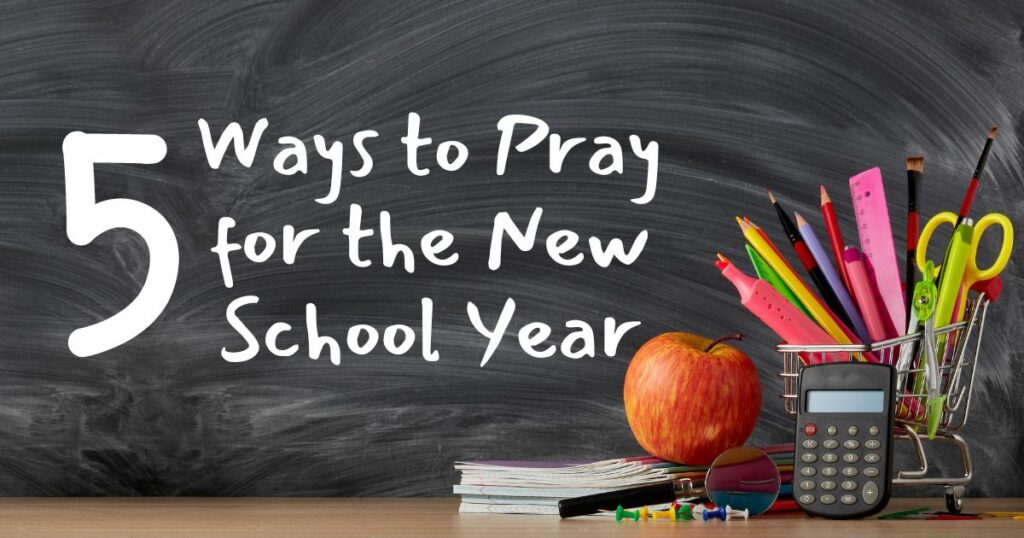 ---
Families
Pray for our Friendship Christian School families, both new and returning. For new families, pray that they are embraced with kindness, joy, and enthusiasm. Let them find the right guidance and answers to their questions. For returning families, pray they are rejuvenated to plug in, engage, and embrace others. Pray for good connections with teachers and the desire to mutually encourage each other through love and good works. Pray that our teachers' and staff members' families are protected and strengthened by God as they pour into others. Their service is a calling and a sacrifice, fueled by their love for God and Christian education. Pray for the new teachers as they settle in.
Friendships
Friendships are vital for our children. Let's pray our kids find—and become—friends who are wise, encouraging, respectful, humble, and kind. Pray they look for those who need to be cheered on and included. As parents, we can model humility for them, get to know their friends at school events or playdates, and encourage them to be a good friend.
Faithfulness
Let's pray for faithfulness for our FCS staff and students. Help our kids show up in the classroom and in homework, fine arts, sports teams, and other extracurriculars. Pray for teachers to faithfully prepare, to passionately teach, and to attend to the relational and spiritual needs of the students in their care.
Faith in Action
Though He was the King of Kings, Jesus said He came to serve, not to be served (Mark 10:45). He served others with compassion, love, and humility (Luke 22:27; Philippians 2:5-8). Friendship Christian School helps to build our kids' "serving muscles" through practical service opportunities. Let's pray that our students connect these opportunities to building Christlike character and love for others. Some students are natural leaders, while others love to work behind the scenes. God created each of them with unique gifts, so let's pray as they develop joyful servants' hearts.
Fruitfulness
We love to see the results of our labor! Sometimes the fruit is immediate, like a student suddenly understanding a new math concept—and sometimes it's building on concepts year after year, like teaching grammar and writing skills to build a quality essay.
Let's pray for a fruitful year of learning, of loving, and of serving like Christ. Then, let's wait patiently and expectantly as God works in the lives of our students and staff.
Prayer is a powerful way to support our school ministry.
Let's continue to faithfully partner together in the work of the ministry of Friendship Christian School.
---
Therefore encourage one another and build one another up, just as you are doing.

1 Thessalonians 5:11