This Empty Nest is Open for Business
this article first appeared in an blog written by Megan Scheibner for Character Health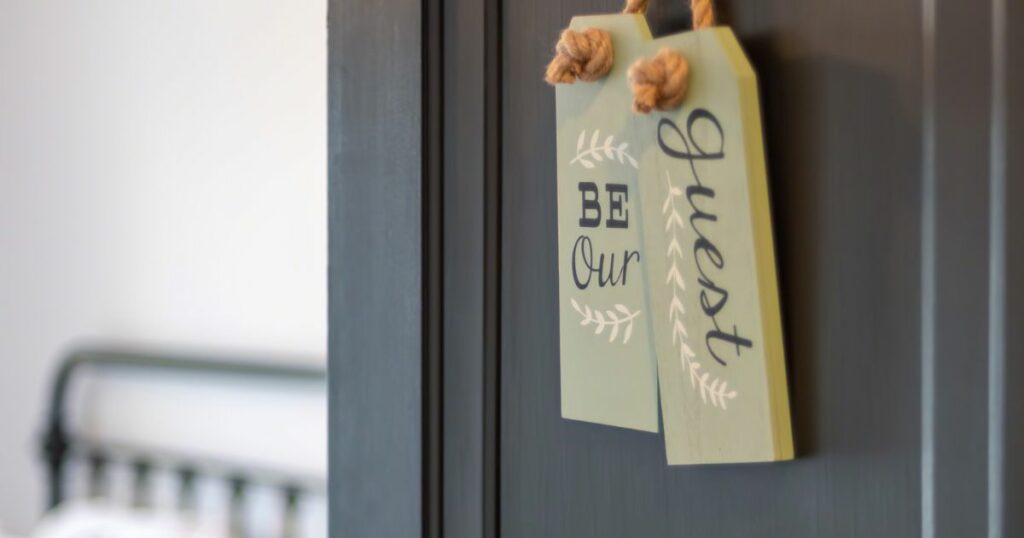 My baby left for college last week…
After 33.5 years of constant children in the house, for the first time, we find ourselves "empty nesters." I have to be honest; the emotions are bittersweet. I'm so excited for Tate and for the new adventures he's going to experience, but at the same time, there's a strange quietness in our home. Even though our grandchildren are here multiple times each week (If you build a pool, they will come!), locking the door by 7:00 each evening and knowing that the bedrooms upstairs are empty is a bit unnerving.
I gave myself 24 hours to throw a pity party complete with ice cream and just a few tears…
In the week since Tate's departure, I've found myself really thinking about this whole "empty nest" paradigm. As I've been searching the Scriptures and praying about this new adventure, I've discovered a few truths that have been encouraging to me. I hope they will be helpful to you, whether you're a new mom, dealing with teenagers, or—like me—an empty nester.
The day I gave birth, I began the journey to this empty nest.
Just as my years as a child and teenager prepared me to become a young woman, and as my subsequent formative college years and early married life prepared me to be a mom, raising children was God's training ground for the empty nest.
Nothing in my life forced me to sacrifice self, give up my rights, and focus on the well-being of others as much as parenting did. As I changed stinky diapers and rocked restless toddlers, listened to endless knock-knock jokes, and prayed with brokenhearted teenagers, I was really in God's training program. I realize now that the seemingly endless tasks of motherhood were part of God preparing me to practice that same attitude of you-before-me surrender to hurting people outside of our family circle.
From the day my children were born, faithful stewardship of my role as their mom meant a clear focus on preparing them for the day that they would walk out of our door and into their new, independent lives. Let's be honest—it's so easy to lose sight of our someday-empty-nest when the child-issues and busyness of the day are consuming our thoughts and filling our time. However, those (often mundane) tasks and calendar-filling events are the very lessons that God wants to use to prepare us for our next adventure—the awesome adventure of a now-empty nest.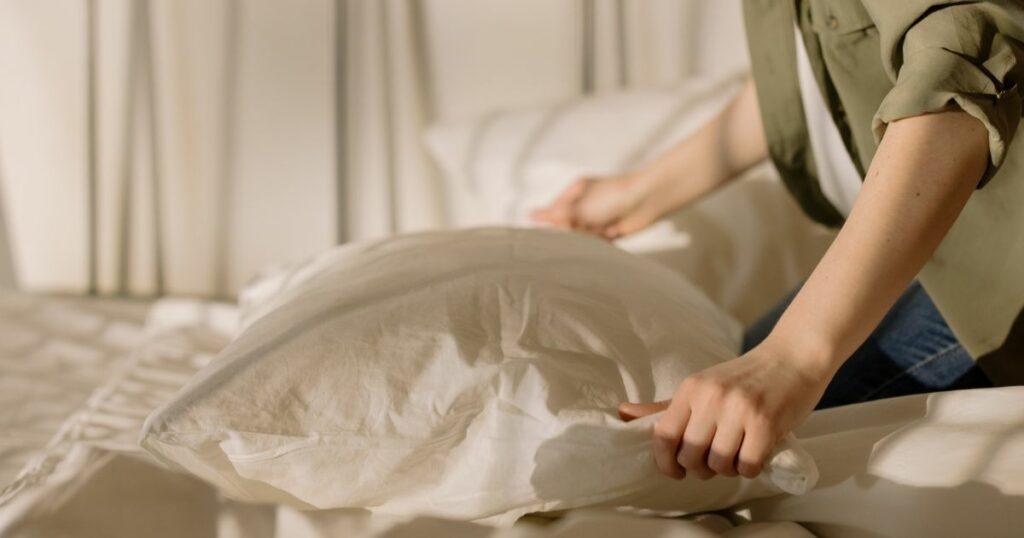 The lessons we learned over so many years of child-raising are equipping us to welcome new nest-dwellers to our suddenly empty nest. These nest-dwellers are of all types and with all kinds of different needs. But all are in need of a safe landing pad—a sanctuary-nest of help, of hope, and of ministry.
Our years of changing stinky diapers are just the training we need to prepare us to deal with the dirty, smelly (sometimes gross) circumstances that some of our new empty nest residents may bring into our homes. Stinky messes are part of this fallen world, and who better than a "nose-deaf" believer to look past the mess to the needy, hurting heart.
Learning to stop our "important" tasks to rock a restless toddler is the perfect education to help us become compassionate listeners. This world needs listeners who can put the needs of the "who's" before the ever-present "what's" of our tasks.
Perhaps our empty nest will become an end-of-life shelter. Those never-ending elementary school knock-knock jokes become a blessing as they make us ready for the endless and oft-repeated memories of a precious mind that just isn't so sharp anymore.
Broken hearts come at all stages of life! The experience we gain while holding a brokenhearted teen and wiping away their tears will be put to great use as we minister heart-healing truth and hope to our new, and too often brokenhearted empty nest residents.
The only way we could fail at this whole empty nest gig is if we allow our empty nests to stay empty!
So today, whether you're in the midst of the crazy toddler years, walking anxious preteens through the oh-so-awkward middle years, or preparing your teens to step out of your door and into their new adventures, will you embrace your empty nest training?
Will you remind yourself that every day of parenthood is your boot camp training for the next adventure? Will you purposefully grasp the importance of the same-old/same-old of parenting as it blesses your children today while preparing you to minister to people you don't even yet know in your empty-nest future?
And when your little birdies have flown…
Will you rearrange your empty nest to make it ready for new occupants?
Will you realign your thinking from "woe is me" to "what does God have for me next?"
Will you ready yourself through prayer for the new adventures and relationships to come?
Then, with joy, will you announce to a watching, needy world that:
This empty nest is open for business!